EssentialSkillz has been acquired by Marlowe plc, the UK leader in business-critical services and software which assure safety and regulatory compliance –
click here to read more
Achieve compliance across your workforce
Software and eLearning that engages your workforce with compliance and reduces your people risk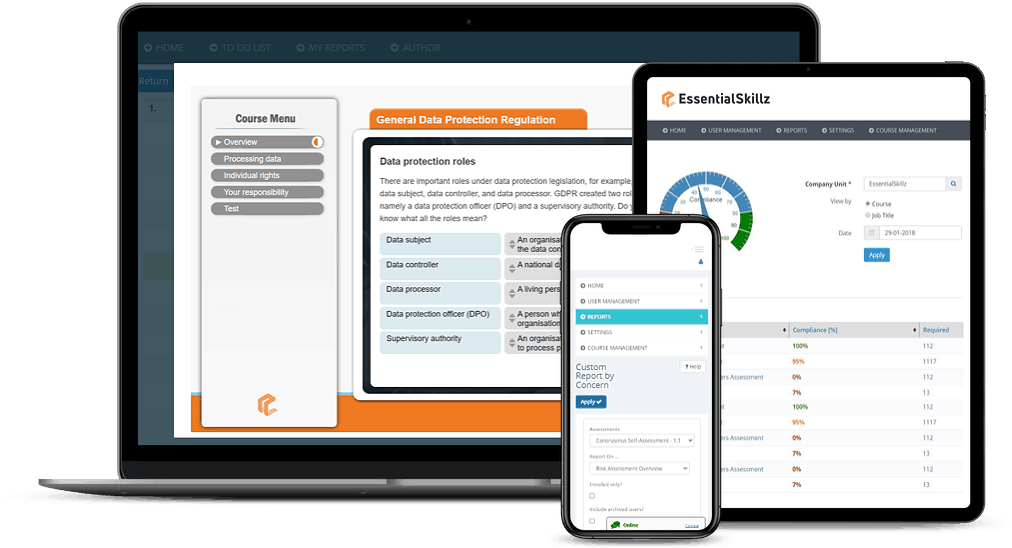 Find out why over 500 global brands trust us to ensure compliance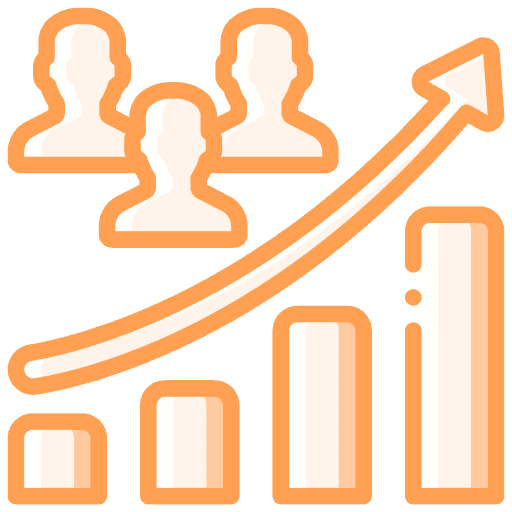 Our compliance platform engages your workforce and gives you the data you need to spot compliance gaps.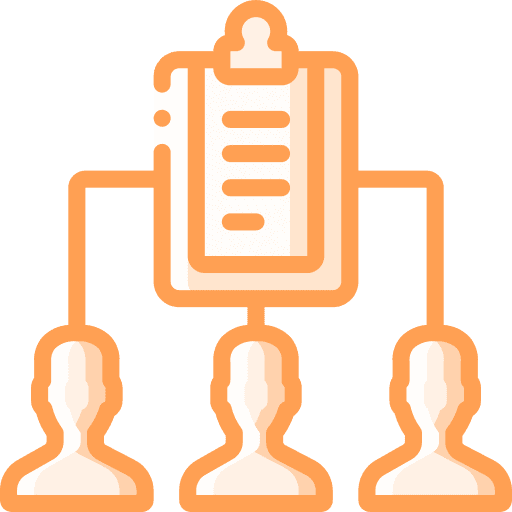 Our 60+ eLearning courses are fully customisable, by you.

Include information on your policies and procedures to engage your workforce with training that is relevant and specific to their roles.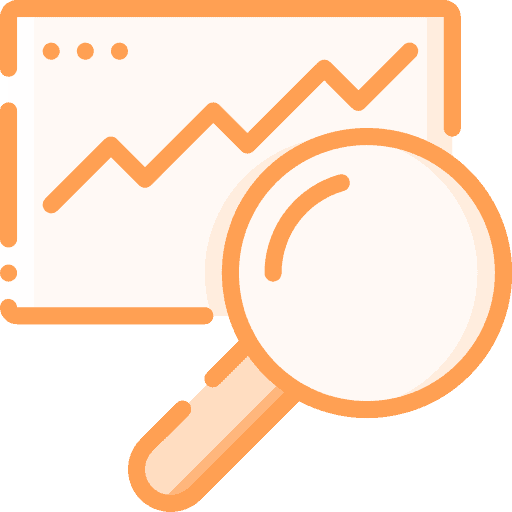 Our people risk assessments empower employees to identify risk and raise concerns.

This increases efficiency, develops accountability and strengthens your compliance culture.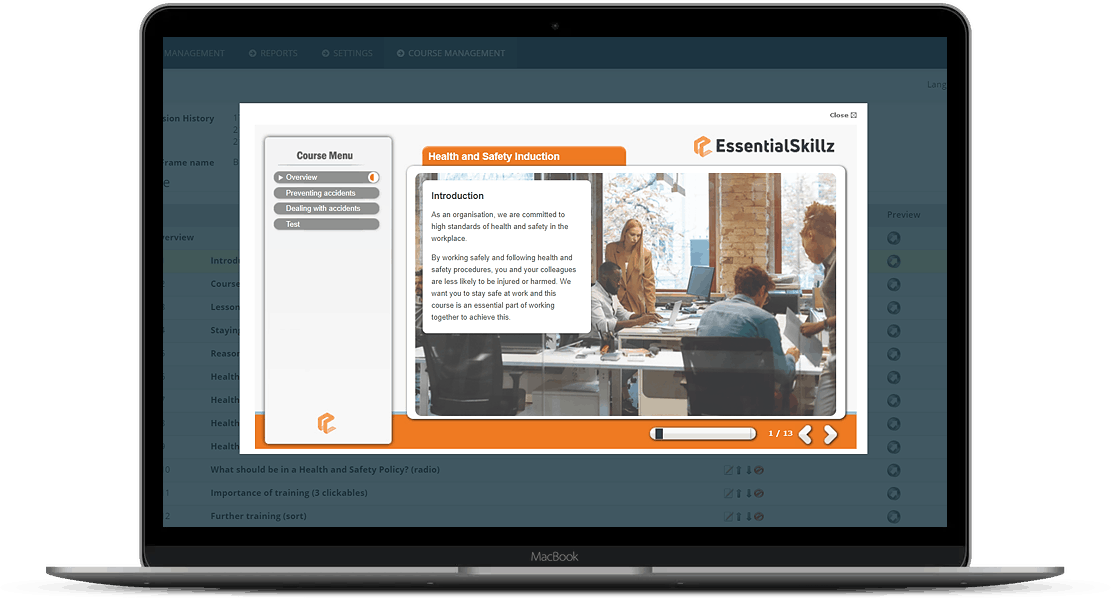 See how we can help you improve workforce compliance
Increase compliance & reduce your people risk
Our software and eLearning engages your workforce to enhance your compliance culture and drive behavioural change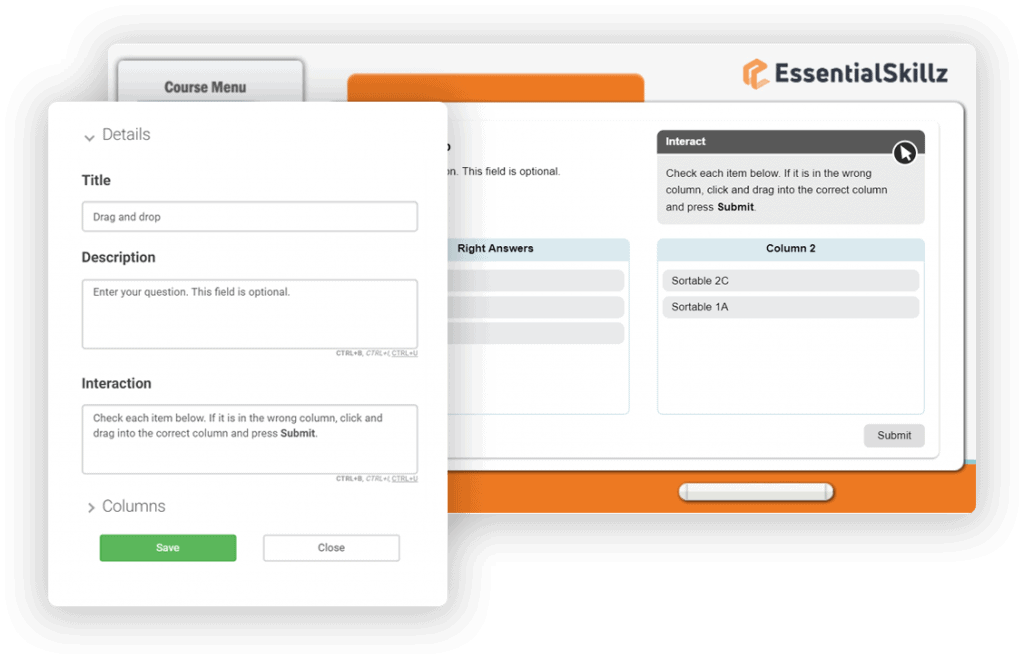 Promote behavioural change
Quickly create and customise your compliance communication using our in-built authoring tool to promote the behaviours you need from your workforce.
Create relevant training and policies for your organisation
Easily customise our courses to suit your needs
Maintain full version control of every change made
Reduce administrative burden
Fully automate the compliance process so onboarding, training and risk identification happens seamlessly.
Automate enrollments for training, policies and risk assessments
Remove the need to manually update data
Schedule in-depth reports for yourself and the wider organisation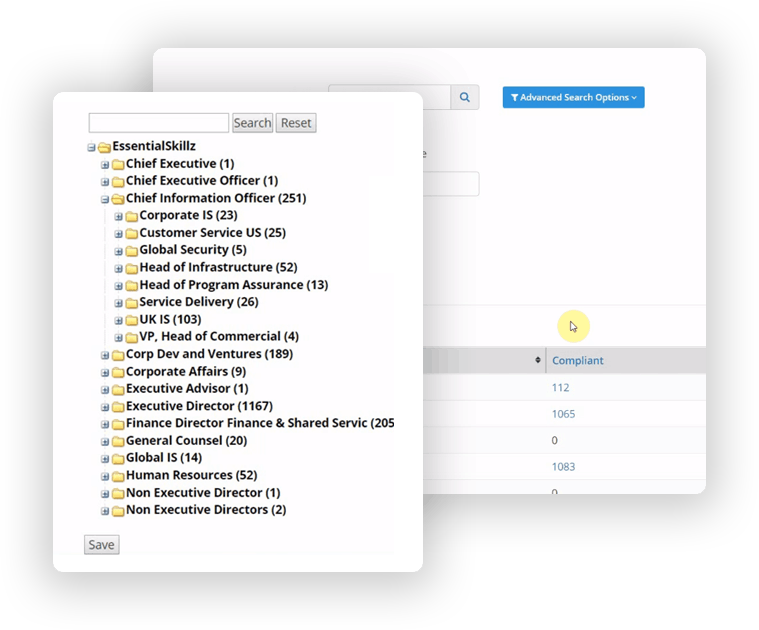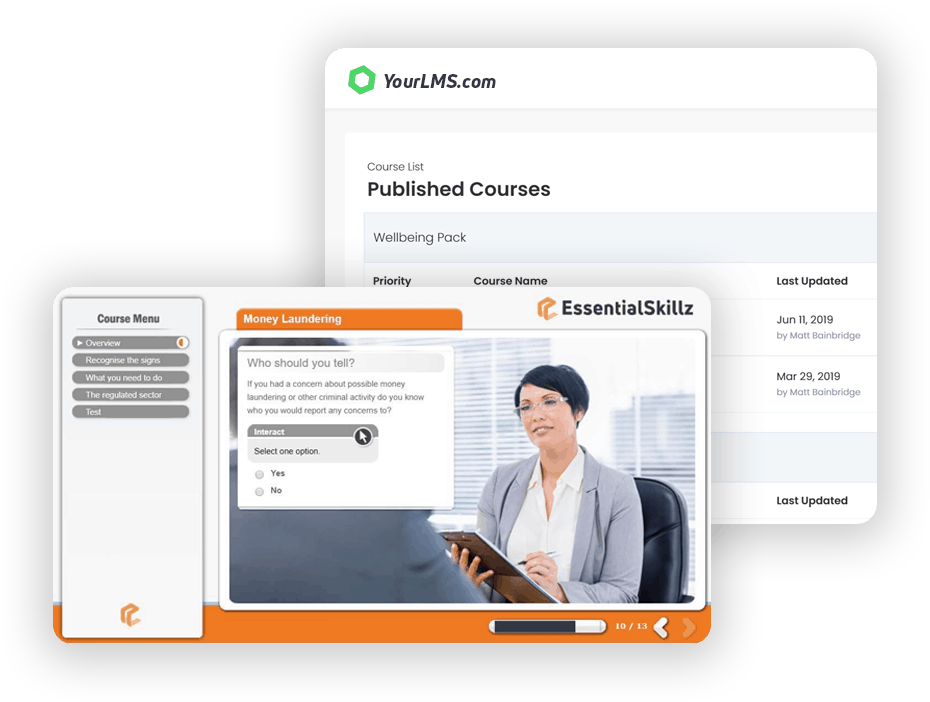 Enhance your compliance culture
Deliver relevant and timely information with our Compliance Platform. Communicate your message clearly, build accountability and enhance your compliance culture.
Engage your workforce with information and training that is relevant and specific to their roles
Use in-depth reporting to spot compliance gaps and people risk
Strengthen your competitive advantage with a compliant workforce
Organisations around the world depend on EssentialSkillz for high quality compliance software and eLearning to increase compliance and reduce people risk. Start your journey with us today.