Honesty and ethical behaviour are our core attributes and form the DNA of EssentialSkillz. These beliefs are central to our relationships with both employees and customers.
EssentialSkillz was founded in Galway (Ireland) in 2001 by husband and wife team, Tony & Michelle Dervan. Tony had worked on multi-million dollar eLearning projects for Microsoft Interactive Press and Michelle was an experienced classroom teacher. Galway is still home to EssentialSkillz and is supported today by customer-facing offices in Chester (UK) and Delaware (USA).


We are extremely proud of the quality of our product and the service we provide. We work hard every day to ensure we deliver excellent value to our customers. As good as we believe our product to be, it is our after-sales support that differentiates us in the market.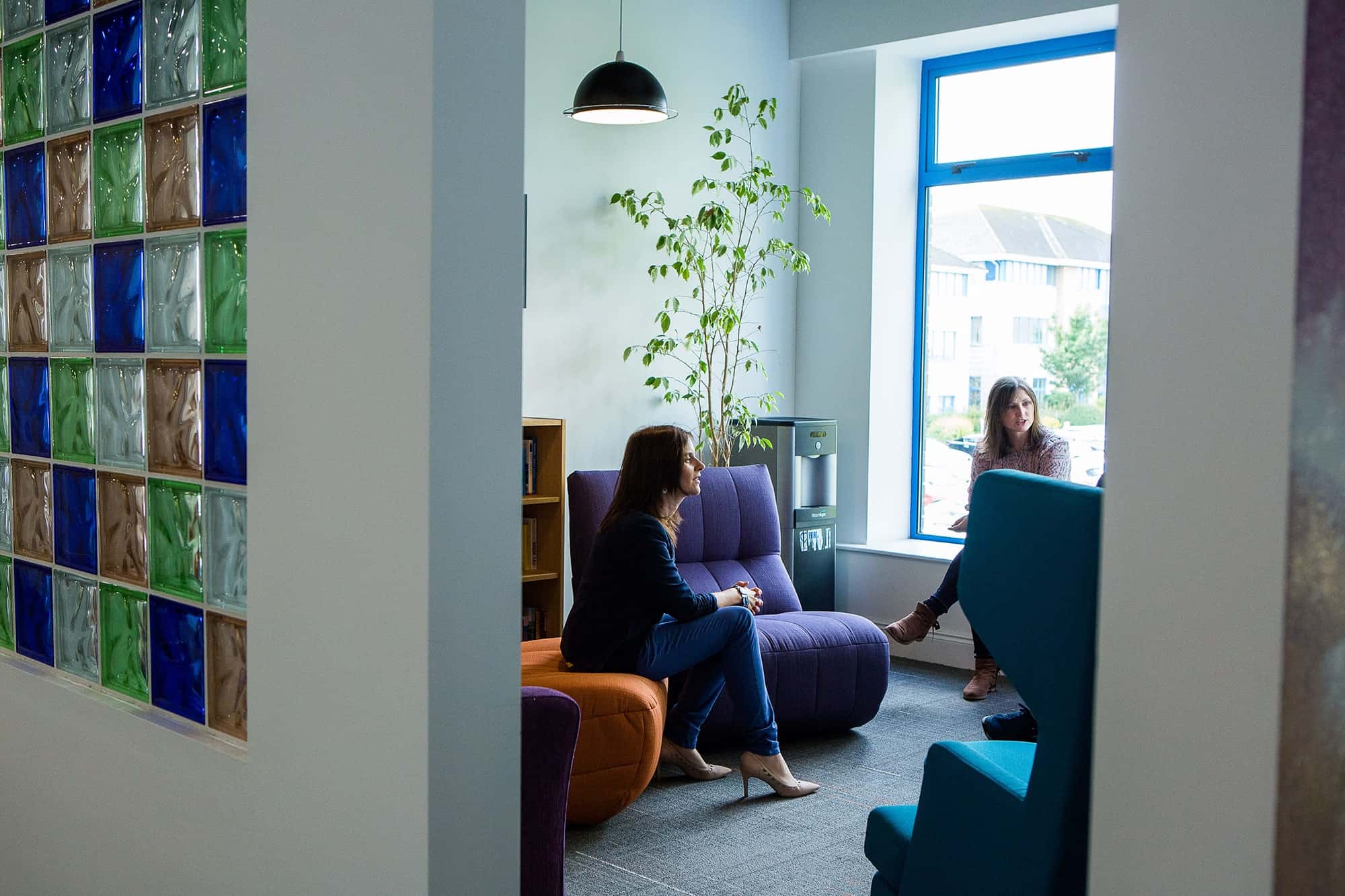 Don't just take our word for it
With over 80% of support queries dealt within 30 minutes, it's safe to say that you are in good hands with our support team, we have three main ways of contact, telephone, live chat, and email.
Here are the latest stats from our customers:

I was taken care of Immediately

Between 10 to 30 minutes

Between 30 minutes to an hour

Between 2 and 4 hours

More than 4 hours
A few of our lovely customers
Before you select a partner for such an intangible service as hosted software we would encourage you to speak to as many existing customers as you can. Just tell us which customers you would like to speak to. Our customers are always happy to help others improve health, safety, and compliance in the workplace.
Room 22, Innova Rooms, Liosban Retail Centre, Tuam Road, Galway, H91 XT53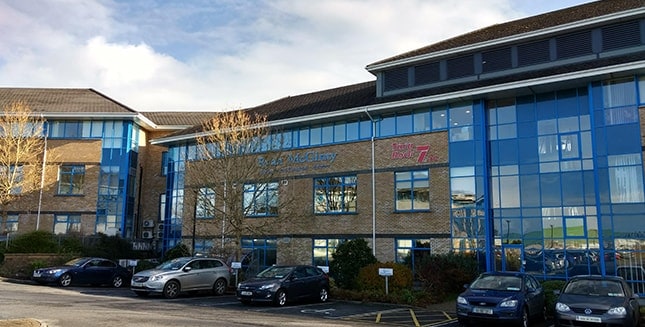 RiskWize Limited is a limited company registered in Ireland. EssentialSkillz is a registered trading name.

Parent Company: RiskWize Limited T/A EssentialSkillz
Registered in Ireland No 348119
VAT: IE6368119I
D&B D-U-N-S: 985478366
For postal address details and telephone numbers please contact us.
We value a work-life balance, collaboration and hard work, and offer learning and growth opportunities.