EssentialSkillz Customers
Over 500 global brands trust us to ensure compliance
EssentialSkillz Testimonials
See what our customers have to say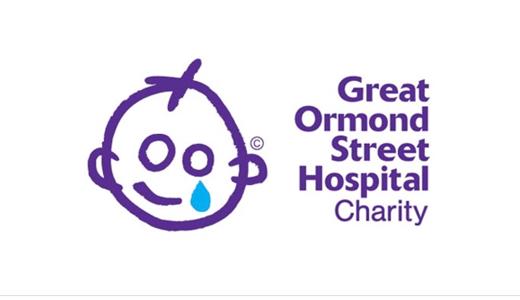 Great Ormond St Hospital
EssentialSkillz has played an integral role in keeping us safe which I would like to thank you for.
National Grid
I am going to ensure that we continue to make this a success - it's a continuous cycle of improvement our end but the training and assessment will most definitely help us.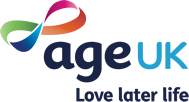 AGE UK
The remote training we received was excellent and backed up with comprehensive pdf guides. I would have absolutely no hesitation in recommending EssentialSkillz.

Space Solutions
I would always recommend great products like WorkWize. We are only just really starting to use the software to it's fullest and having great results.

Whittaker Associates
Easy, efficient and professional. The user interface is excellent, and the are courses thorough. All of our customers tell us how good the courses are.

Lactalis
I am happy with your system, once I found out how to navigate through all of the functions it was easy to use and what I couldn't find out, you helped. All in all very happy.
Millers Oils
We've received a very positive feedback from our employees regarding the software/courses.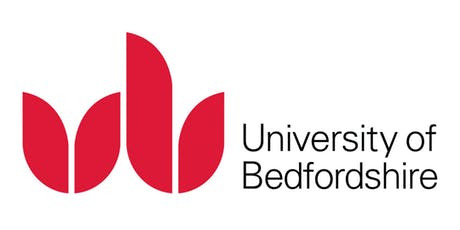 University of Bedfordshire
It has been a pleasure working with you, EssentialSkillz has been a very proactive and effective supplier in my experience.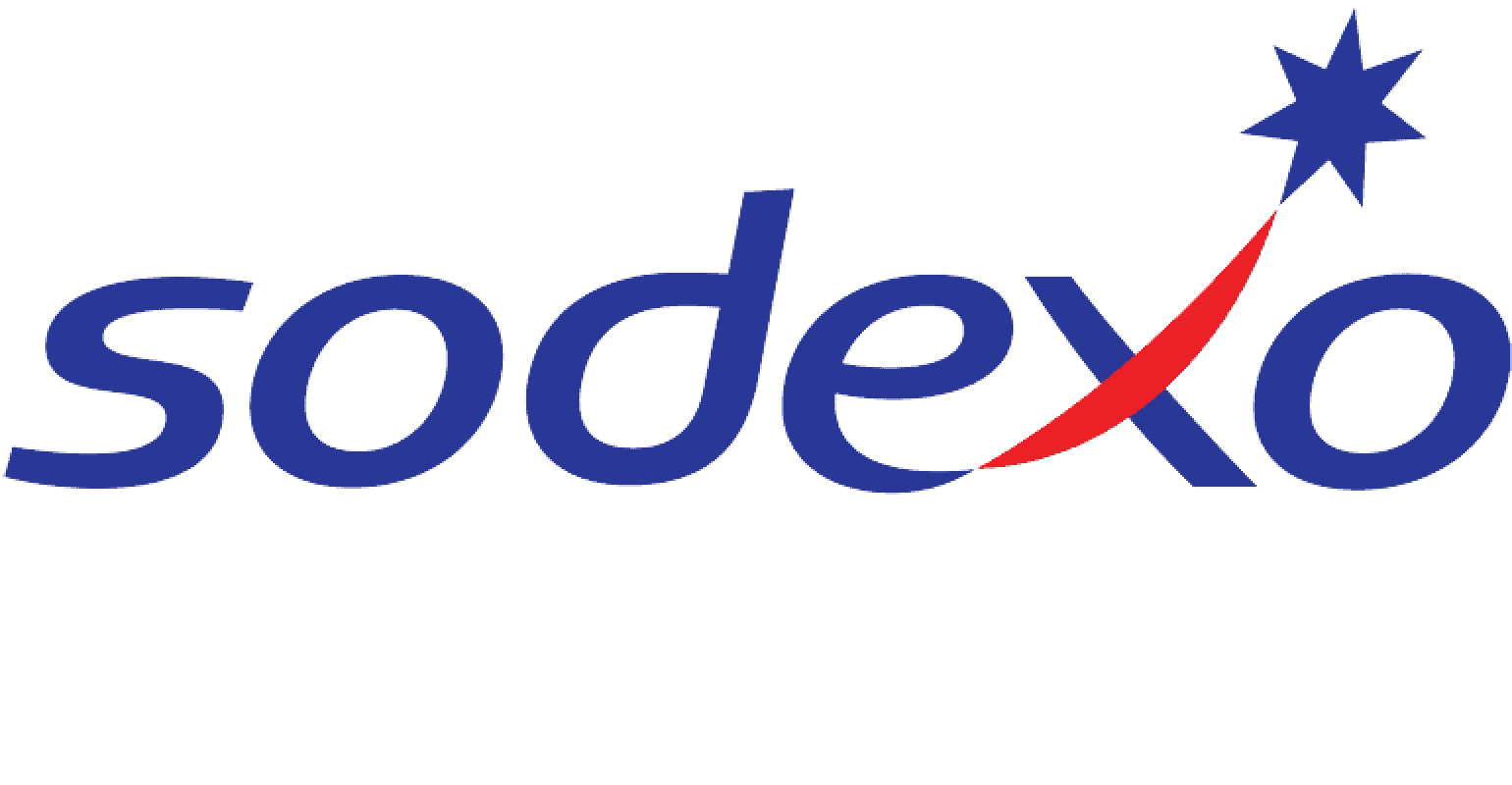 Sodexo
If you want an efficient training provider with the best intuitive training content, support and customer service in the business, then EssentialSkillz are THE company!

Boston Scientific
The feedback has been very positive with employees agreeing that the programme will definitely improve their ability to carry out their daily work more comfortably.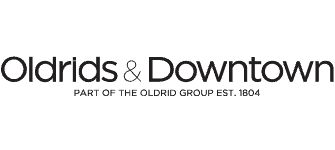 Oldrids
The content is good and relevant. It enables us to be compliant in so many ways. The visual quality and ease of use along with the ability of customization to an organisational brand.
Great customer feedback on our award-winning support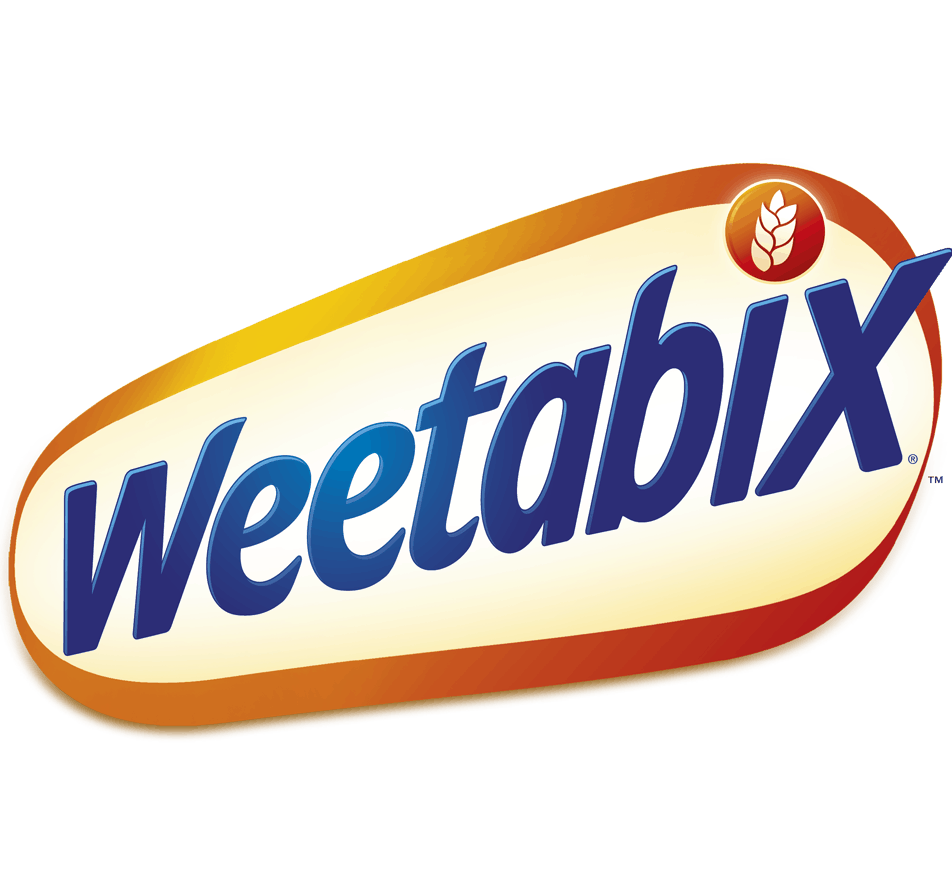 Weetabix
I'd also like to take this opportunity to thank your team for their great customer service, overall response times are excellent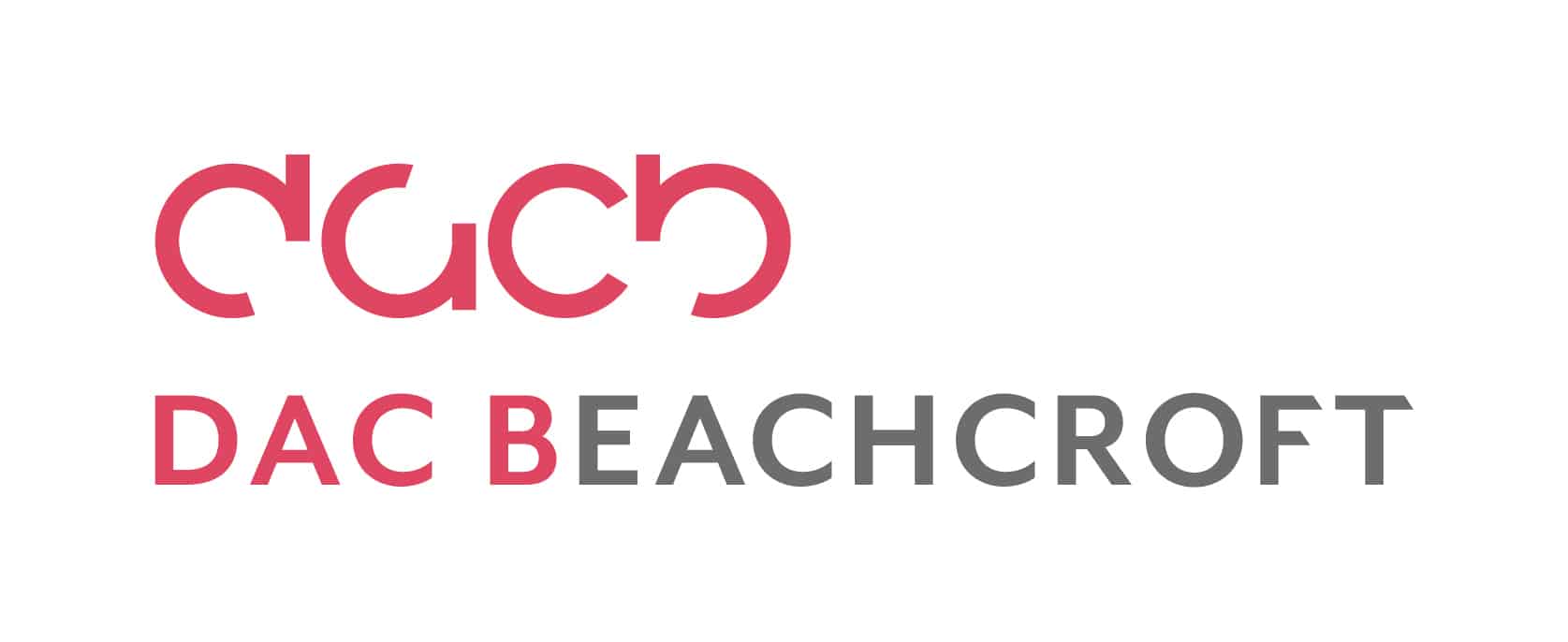 DAC Beachcroft
I continue to be so impressed with the support we receive from EssentialSkillz. The team are always unfailingly pleasant, efficient, highly tolerant and professional.

Public Sector Partnership Services Ltd
Can I say also the support we have received from you and your team has been fantastic. Best move we made.
Furniture Village
I just wanted to let you know how impressed we at Furniture Village have been with the service we've had from EssentialSkillz.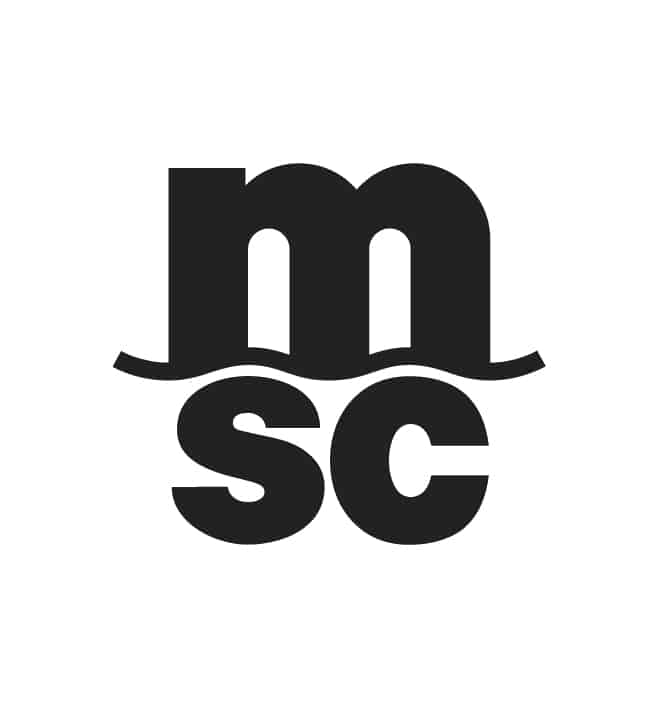 MSC
We're very pleased with our experience so far and I'd just like it mentioned how helpful support has been during the implementation process.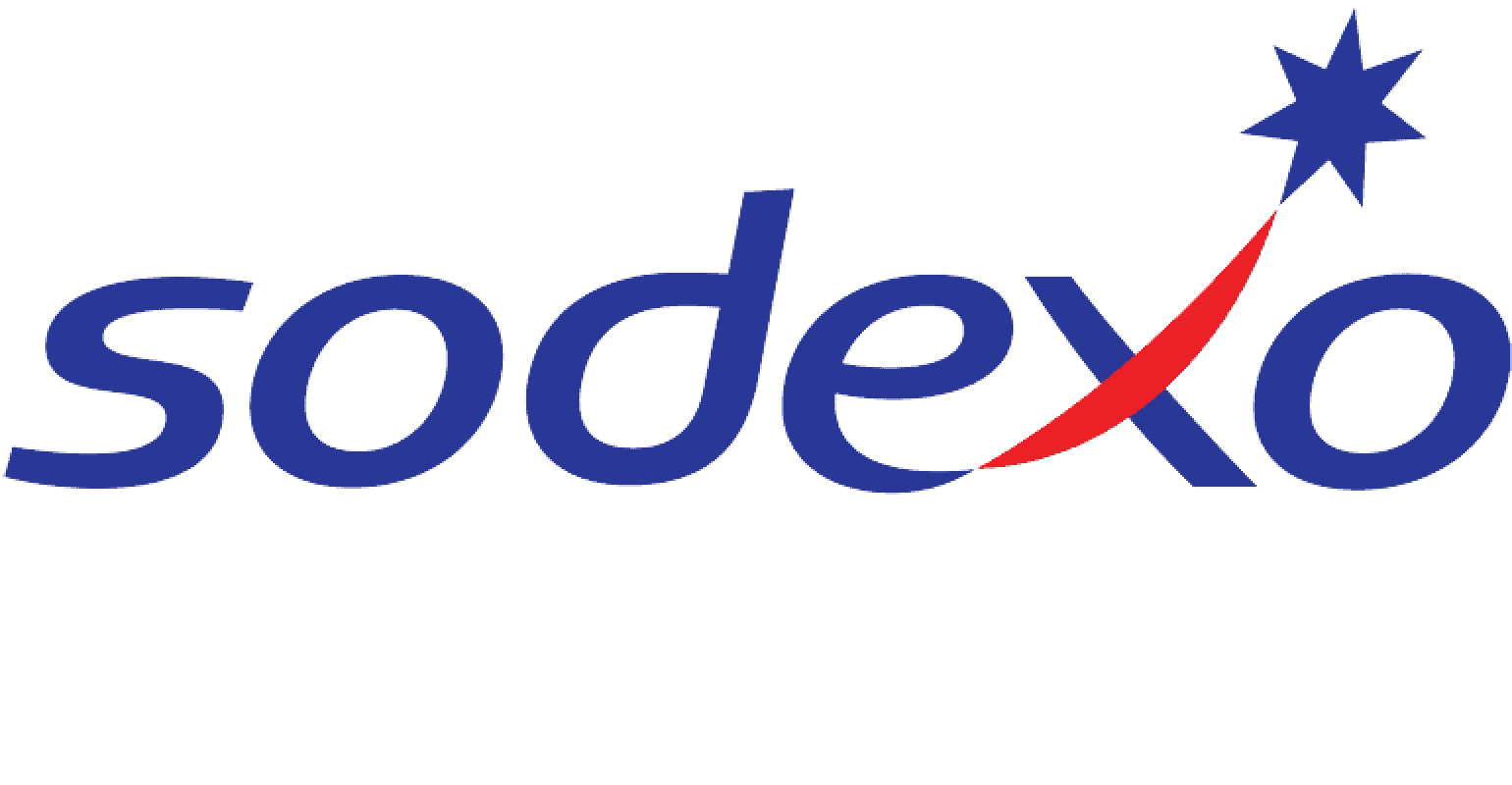 Sodexo
Each interaction only confirms their customer service is next to none. We use several other online platform providers or training providers and EssentialSkillz have always been the best.

CEFAS
Straightforward interface adapted for our organisation, with good, responsive customer support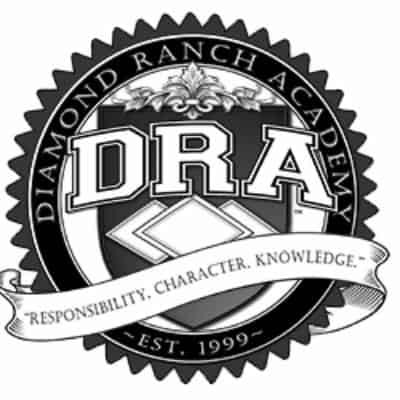 Diamond Ranch Academy
Thank you again for all your help in introducing us to WorkWize. We really like how the system fits with the needs of our company.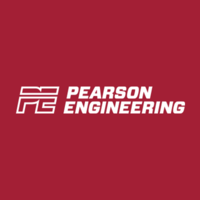 Pearson Engineering
'This system exceeds our needs with its ability to adapt to our work environment (...) the level of support has been exceptional.'

Pearson Engineering
Read more about how EssentialSkillz helped Pearson Engineering fulfill their training requirements…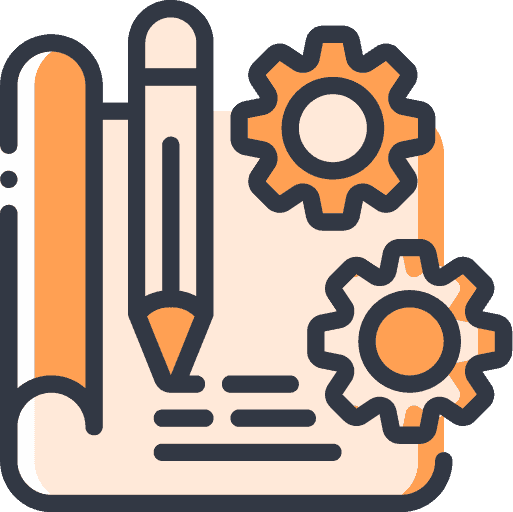 Major Engineering Company
'EssentialSkillz have always been responsive, helpful and client focused, they make my life a lot easier.'

Company Health & Safety Manager
Read more about how EssentialSkillz helped a major engineering company fulfill their training requirements…

Employee Testimonials
(don't just take our word for it)

"A great place to work."
A great culture. Everybody pulling on the same direction and happy to help each other when needed. Continual growth year on year.

"The EssentialSkillz family."
It's a great place to work - it really is like having an extended family. Everyone is so positive and helpful...

"Forward Thinking - Excellent company to work for."
Management at EssentialSkillz have been better than any company I have previously worked for. Being able to express ideas from a new stand point...


"Great place to work and grow professionally "
I worked in Essentianskillz for a while and I can definitely say it's a unique working place. People are super engaged...

"Varied work, great internal culture and management "
EssentialSkillz is a great place to work with a helpful and positive internal culture...

"Best company I've worked for "
I only got to spend 2 years in Galway with EssentialSkillz but I loved every minute and learned so so much! You get great support and mentoring from everyone...
Training professionals around the world depend on EssentialSkillz for high quality compliance training and effective eLearning options. Start your journey with us today.