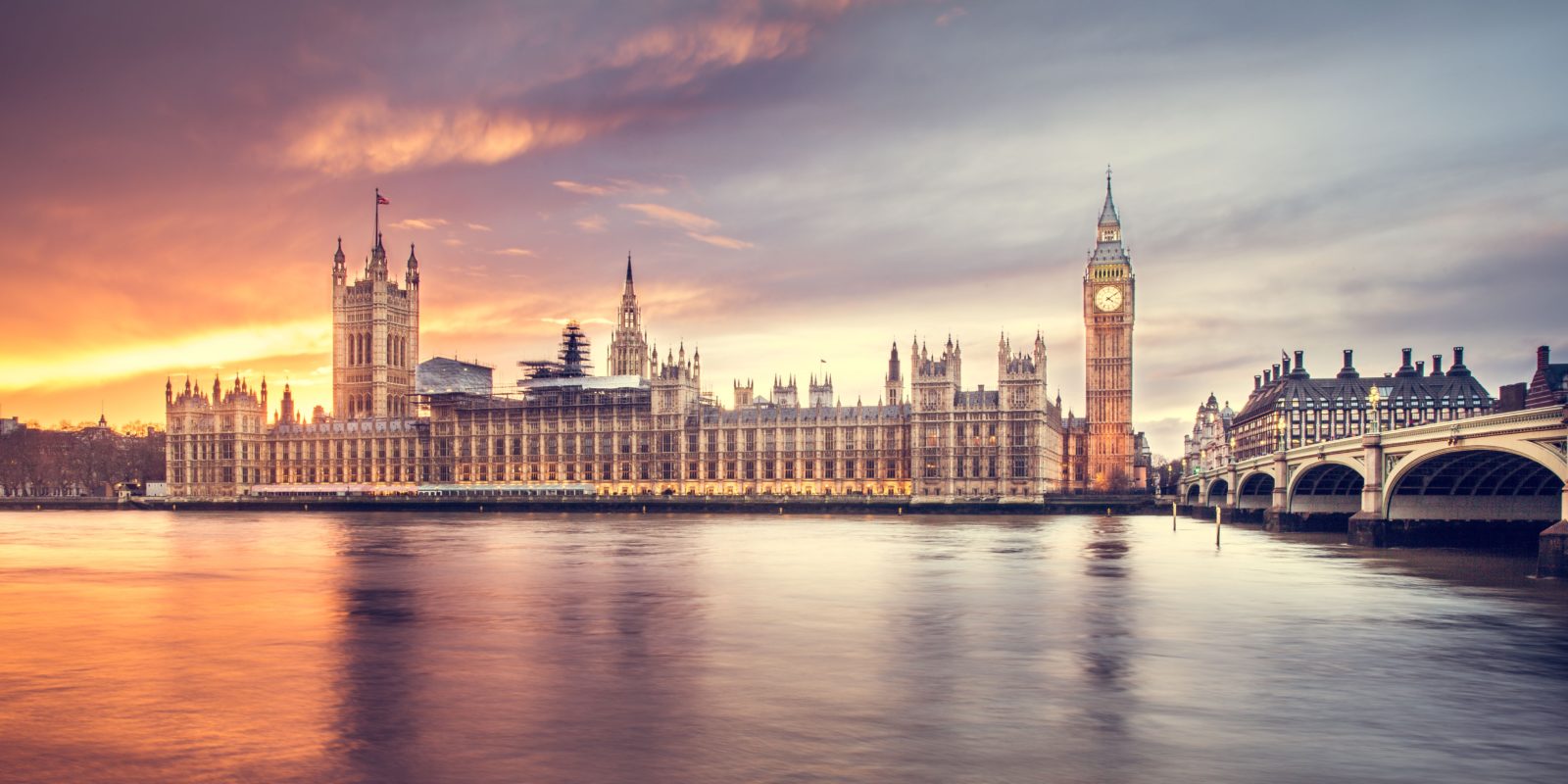 Fines for health and safety violations in the UK have risen to record levels in recent years, affecting thousands of organisations across the UK. But who pays them? What are the costs? And how can you avoid them altogether?
2018 was, without a doubt, a landmark year for fines handed down for breaches in health and safety. Prosecutions have steadily grown year on year, and for the first time since legislation was introduced in 2015/2016 the average cost of fines rose to over £1 million. Additionally, fines in several landmark cases have topped more than £2 million as the UK government calls for greater accountability in health and safety. However, navigating all of the reports, statistics and legislation on them can be an extraordinarily daunting task. This article sets out to highlight everything you need to know about health and safety fines in the UK.    
What is Considered a Breach of Health and Safety?
A breach of health and safety is defined as an action or incident that infringes on rules set out in workplace legislation (such as The Personal Protective Equipment at Work Regulations or The Manual Handling Operations Regulations 1992). However violations also broadly fall under the Health and Safety at Work Act 1974 (HSWA). The Act outlines the general duties that employers and employees have to safeguard the workplace, the manner in which Authorities should conduct investigations and sentencing guidelines for health and safety violations.
Who Enforces Health Safety Fines?
There are a number of authorities and institutions who may be involved in investigating health and safety in the workplace.
Initially, a health and safety officer may determine if certain measures have been broken. Health and safety officers are often appointed by organisations to oversee safety in the workplace. As part of their duties they:
Develop and regularly update the organisations health and safety policy.

Ensure that each member of staff is aware of and follows this policy.

Perform risk assessments and maintain an accident record.

Work closely with management, as well as health and safety inspectors, industry authorities and trade unions.
An investigation could also fall to Local Authorities (LA) who oversee health and safety measures in the public sector, or to Enforcing Authorities (EA) who monitor specific sectors, such as national railways or nuclear power stations. Both Local and Enforcing Authorities have powers to hand down health and safety fines, and can also bring criminal proceedings against offenders.  
The Health and Safety Executive (HSE) is an independent regulator that oversees health and safety standards in high risk industries, from factories and farms to building sites, offshore installations, schools, and government premises. Local and Enforcing Authorities will often consult with the HSE to evaluate cases and to determine an appropriate course of action. In severe circumstances, the HSE will take the lead on pursuing charges against organisations for breaching health and safety regulations.
How is an Investigation Conducted?
Once a breach is reported authorities will open an investigation that sets out establish the facts of the case. The HSE and Local and Enforcing Authorities follow a system that is outlined in the Health and Safety Act 1974:
Gather relevant information  

Analyse information

Identify risk control measures

Assess existing health and safety protocol
Once an investigation is concluded, a number of factors can determine the next course of action, including the severity of the incident, the level of risk involved, what measures were already in place and if it could have been prevented. Authorities could determine if an incident is a minor breach of regulation. While this is still a serious offence, the investigator may hand down improvement or prohibition notices that will give relevant parties time to address the issue. Under these circumstances organisations might avoid prosecution but be liable to pay a Fee for Intervention (FFI) to authorities to help recoup the cost of an investigation. However, if the breach is severe the authorities may choose to escalate cases to criminal proceedings which can be tried in either a Magistrate or Crown Court.
Who Pays for Health and Safety Fines?
A breach of health and safety regulations can be considered a criminal offence, and anyone found culpable can face disciplinary or criminal proceedings. As a result, both employers and employees can be handed health and safety fines.
Employers

have a duty of care in the workplace and can face disciplinary and criminal action if found liable. This could happen if authorities find there has been a failure to oversee and enforce good health and safety practice.
Employees

must also take responsibility for the safety of themselves and others in the workplace. If their actions break health and safety regulations, they could face disciplinary action, ranging from a verbal or written warning through to dismissal from employment. In severe cases investigating authorities may recommend that the individual receive a fine, a term of imprisonment or even both.
How Much do Health and Safety Fines Cost?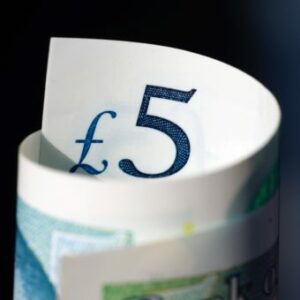 Section 33 of the HSWA outlines the sentencing guidelines for breaches in health and safety. For cases tried in a magistrates court, organisations can be expected to pay anywhere between £5,000 to £20,000. However for cases that are tried in Crown Court, fines are unlimited. Courts can also order defendants to pay additional legal costs, victim surcharges and compensation to anyone affected. Additionally, costs cannot be recouped through insurance. As a result, fines can have a direct impact on an organisation's financial security.
While health and safety fines on their own can be devastating, the bad publicity that comes with them also leave a definitive mark. Breaches can cost an organisation their reputation, affect their future business prospects and have a negative impact on their industry standing.
What is the Best Way to Avoid Health and Safety Fines?
The consequences of breaking health and safety laws can be daunting, and for good reason; they're designed to be. The UK government believes that a zero-tolerance approach to breaches will push organisations to take health and safety seriously and help reduce risks in the workplace.
But what is the best way to avoid fines for health and safety? The HSE determines that the most effective method is to ensure that both employers and employees play a proactive role in maintaining workplace safety.
For Employees:
Always follow the health and safety protocols in your workplace

Regularly review your organisations health and safety policy to stay up to date with any changes.

Request additional training and refresher courses.
Report any health and safety issues you find to the proper authorities.
For Employers:
Make sure that your organisation has a strong and regularly updated health safety policy.

Create an effective health and safety training strategy and offer regular refresher courses to your workforce.
Appoint a health and safety officer to make sure that effective health and safety measures are in place.
Create a reporting system so that health and safety issues can be addressed as swiftly as possible.
Work closely with industry experts, trade unions and appropriate authorities to address health and safety issues.
The key thing to take away is that ultimately, health and safety legislation is designed to be preventative rather than curative. By staying vigilant in maintaining health and safety in the workplace, both employers and employees can avoid the risk of health and safety fines.
This article is purely for informational purposes and does not constitute legal advice.
Visit: http://www.hse.gov.uk For more information regarding fines and regulations for health and safety in the UK.