The EssentialSkillz Support Team is there to guide you and support you in anything that you might need.
We are also here to assist you with all of your content-specific queries you may have around branding, course editing, integration, ongoing support and bespoke courses.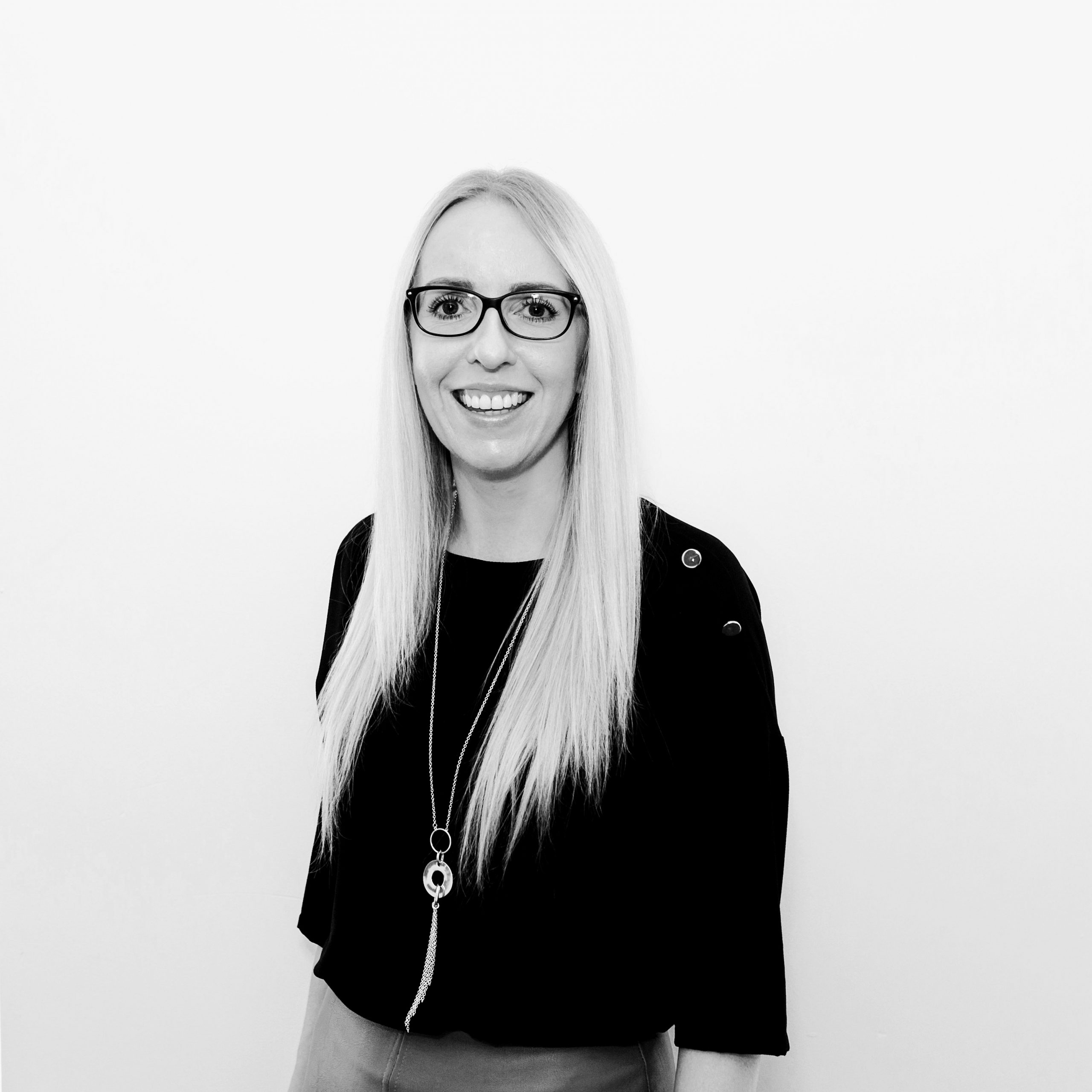 Linda Monaghan - Product Implementation Team Lead
From Co.Galway, Linda grew up in the countryside and has a strong passion for the outdoors.
She completed her undergraduate degree in Commerce in NUIG in 2004 and then a Masters in Business in AIT. Linda has always focused on customer/client-centric roles and started her career working in Recruitment Consultancy in the IT sector. Moving on from there, providing Software Licensing Solutions to blue-chip companies before joining Essentialskillz in 2014.
She is passionate about the customer experience, understanding customer needs and believes that tailoring the solution to meet those requirements is paramount to customer success. The Authoring Tool and Compliance Automation tool are her favourite features to promote and highlight to customers, as they provide end to end automation that gives customers back their time whilst also delivering relevant content to the end-us
Rachel Redican - Senior Product Implementation Manager
Hailing from Galway, Rachel loves animals, farming and enjoys a hike in the mornings before work.
She completed her Bachelor of Arts (Honours) degree in Information System Management in 2006.
Rachel started out in an accounting software company supporting customer queries and continued to focus on customer support roles throughout her career. She worked in a support centre for an IT software company, dealing with internal queries from various parts of the business before joining EssentialSkillz in 2012.
She likes to ensure that the customer has a good understanding of the system and as a result, has a passion for training sessions where she can showcase everything the system has to offer and answer any queries the client has for their specific needs. She also likes to talk through the Compliance Automated Tool as it is one of her favourite features of the system. In her opinion, it has everything a customer needs to reduce admin work. She also likes to train customers on how to edit our existing courseware and how to create their own courseware, this really shows how flexible the system is for every different client.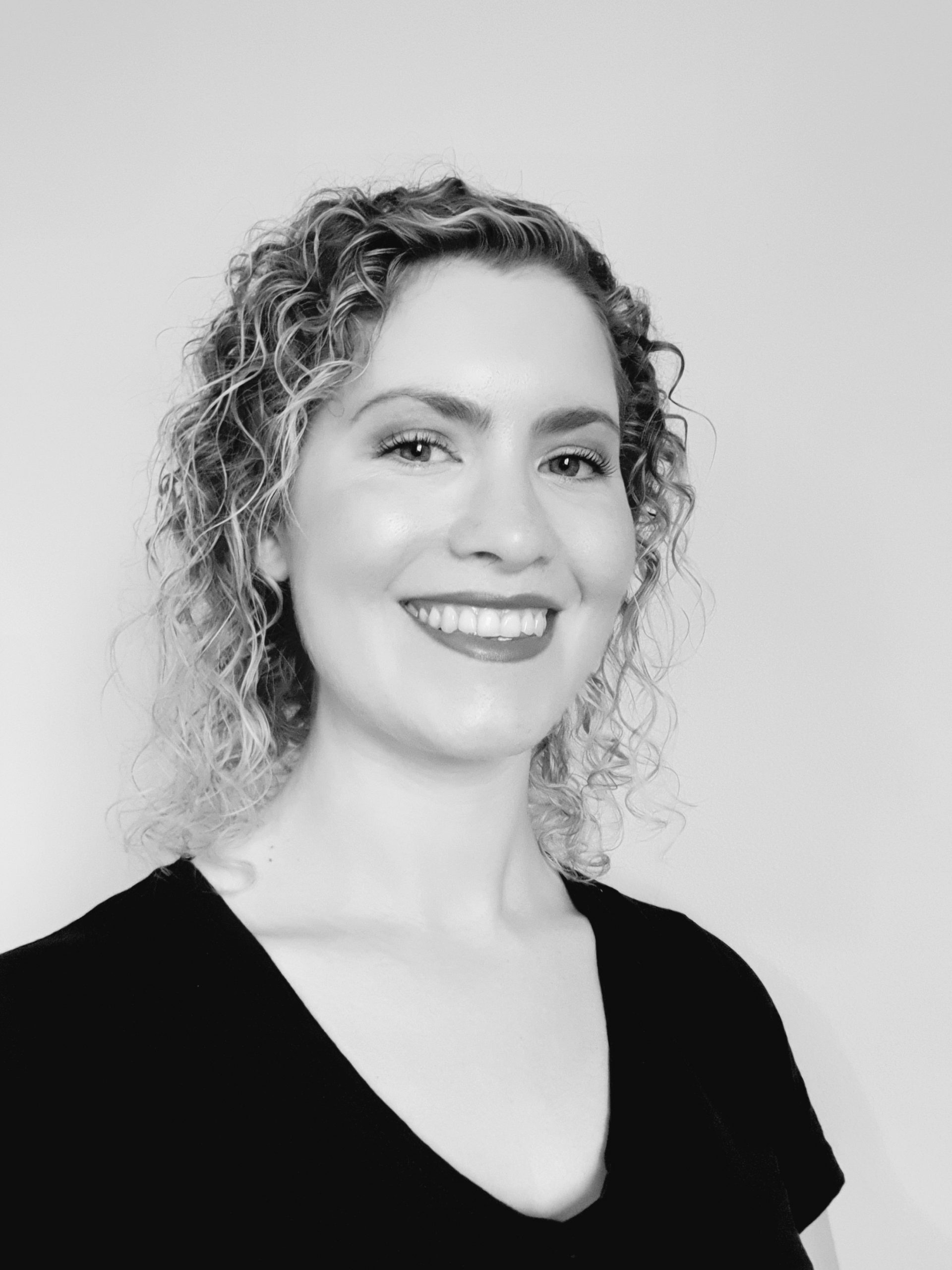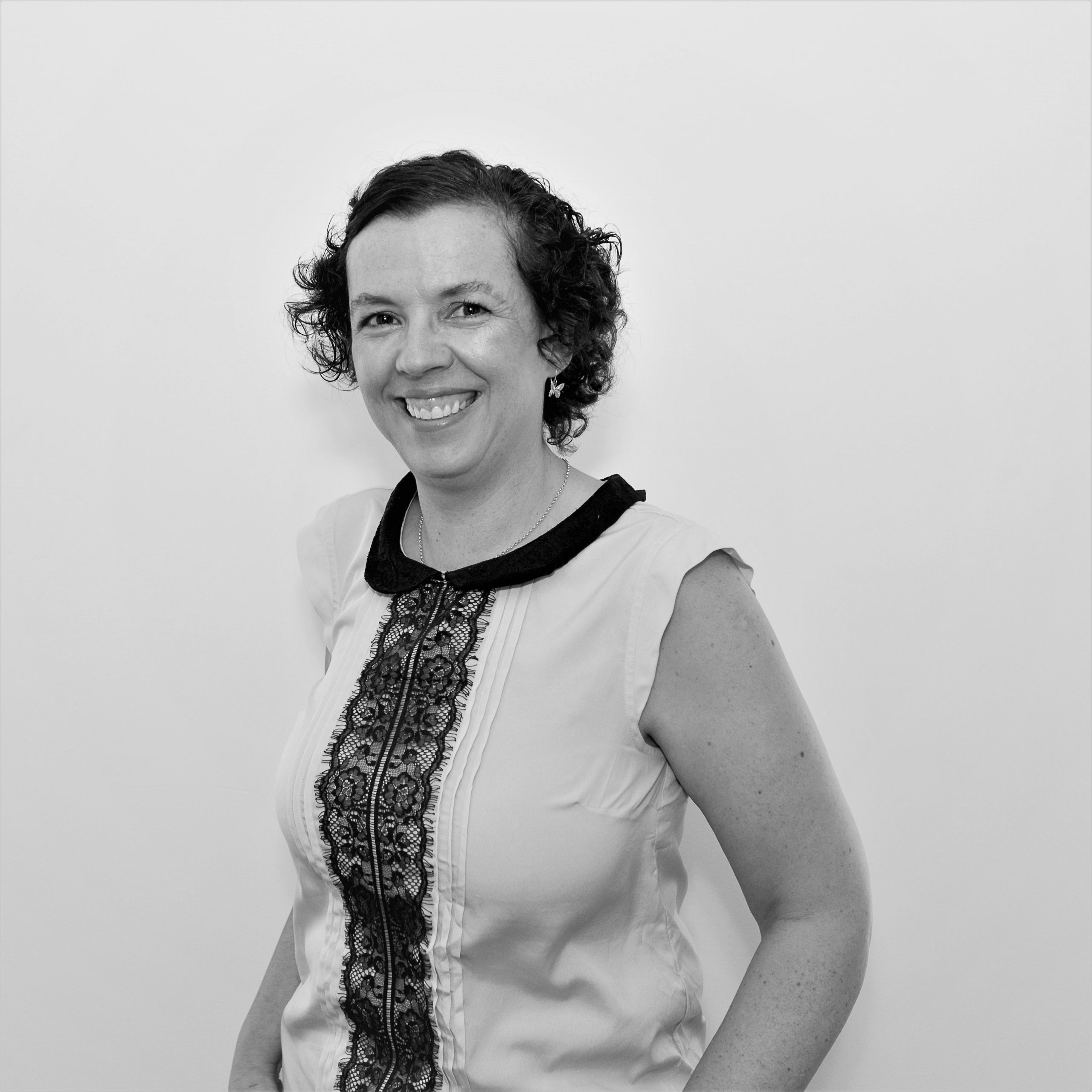 Etain Wilson - Senior Product Implementation Manager
Etain is from Dublin, but is now living with her family and two dogs in Co Galway after spending several years in California. She has been a member of the Support team since 2015
She enjoys the outdoors, swimming and is an avid reader.
Etain has an undergraduate degree from Maynooth University and a Masters from the Queen's University Belfast. She enjoys working with customers, building customer relationships and solving problems.
Joseph Devaney - Product Implementation Manager
Joe is from County Galway. He lives in the countryside in close proximity to Galway City.
He completed his Bachelor of Commerce in NUIG in 2008 and a Master of Business in Strategy in Business and Innovation in 2010. He previously worked in Customer Support in a healthcare company before joining the EssentialSkillz team in 2017.
He likes the editing feature within WorkWize as it allows clients to incorporate information that is specific to their business into the courses. He also likes the policy sign-off feature as it is a fast and effective means of ensuring that client's documents are distributed, read and understood. He enjoys working with clients to enable them to take advantage of all the elements that the system has to offer.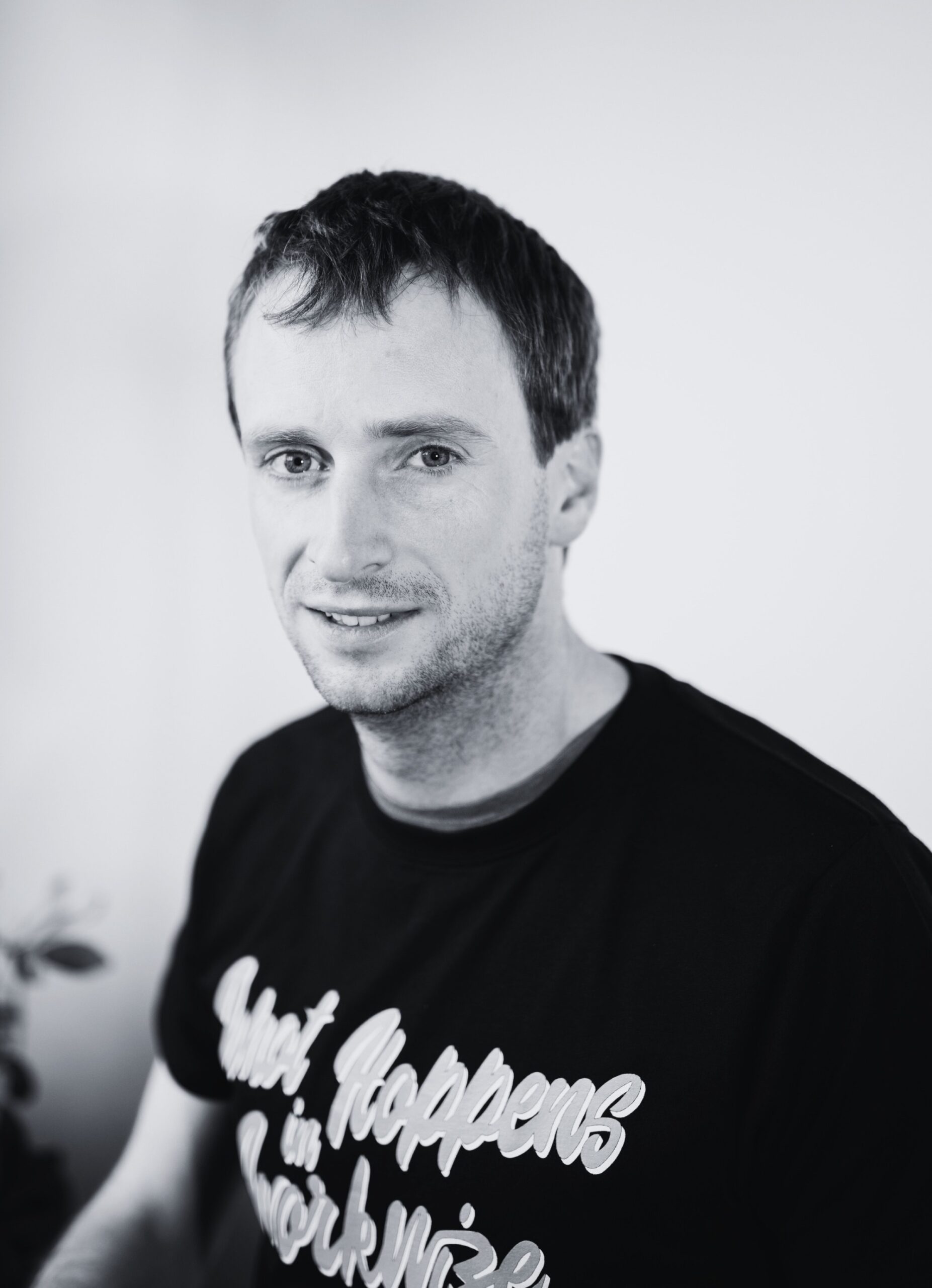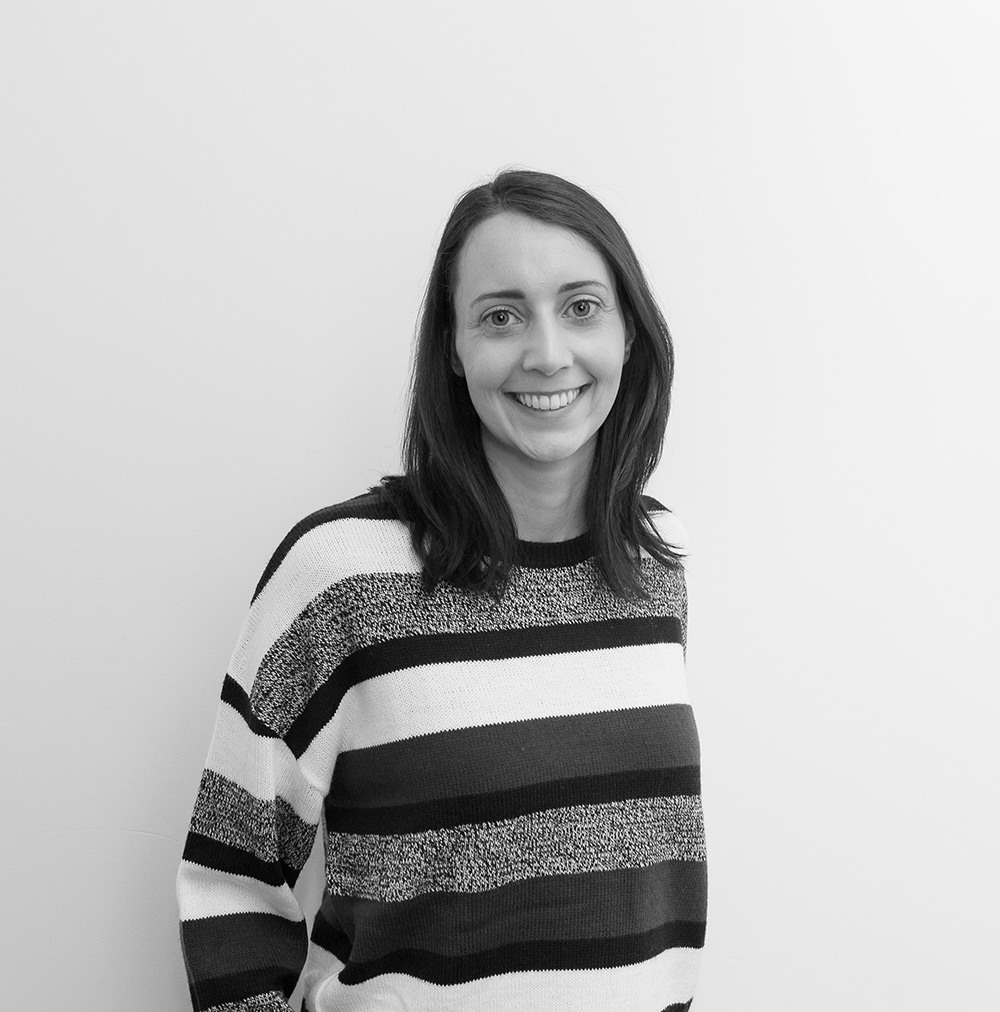 Deirdre Conaghan - Product Implementation Manager
Deirdre is from County Mayo and has a keen interest in music and sport, especially following Mayo GAA football.
Deirdre studied at the University of Limerick and graduated in 2012 with an undergraduate degree in Digital Media Design. She enjoys working with Adobe Photoshop and Illustrator to create content, as well as engaging with people to optimise the user experience. Deirdre joined EssentialSkillz in 2013 as a Multimedia Developer intern before eventually moving to a permanent role in the Support team.
Deirdre's favourite features of WorkWize are the Interactive Templates and the Policy Sign Off feature within the Authoring Tool, as they offer customers a variety of ways to provide engaging content to users which is relevant and unique to their own needs.
Niamh Howley - Product Implementation Manager
Niamh graduated with a BSc in IT from Waterford Institute of Technology in 2009. She has worked in development, technical support and marketing in the eLearning, FinTech and healthcare software sectors.
She finds WorkWize a particularly interesting product to work with because it has allowed her to gain insight into organisational learning and the approaches to fostering workplace health and safety, wellbeing, data security etc.
In her free time, she enjoys reading, film and dance.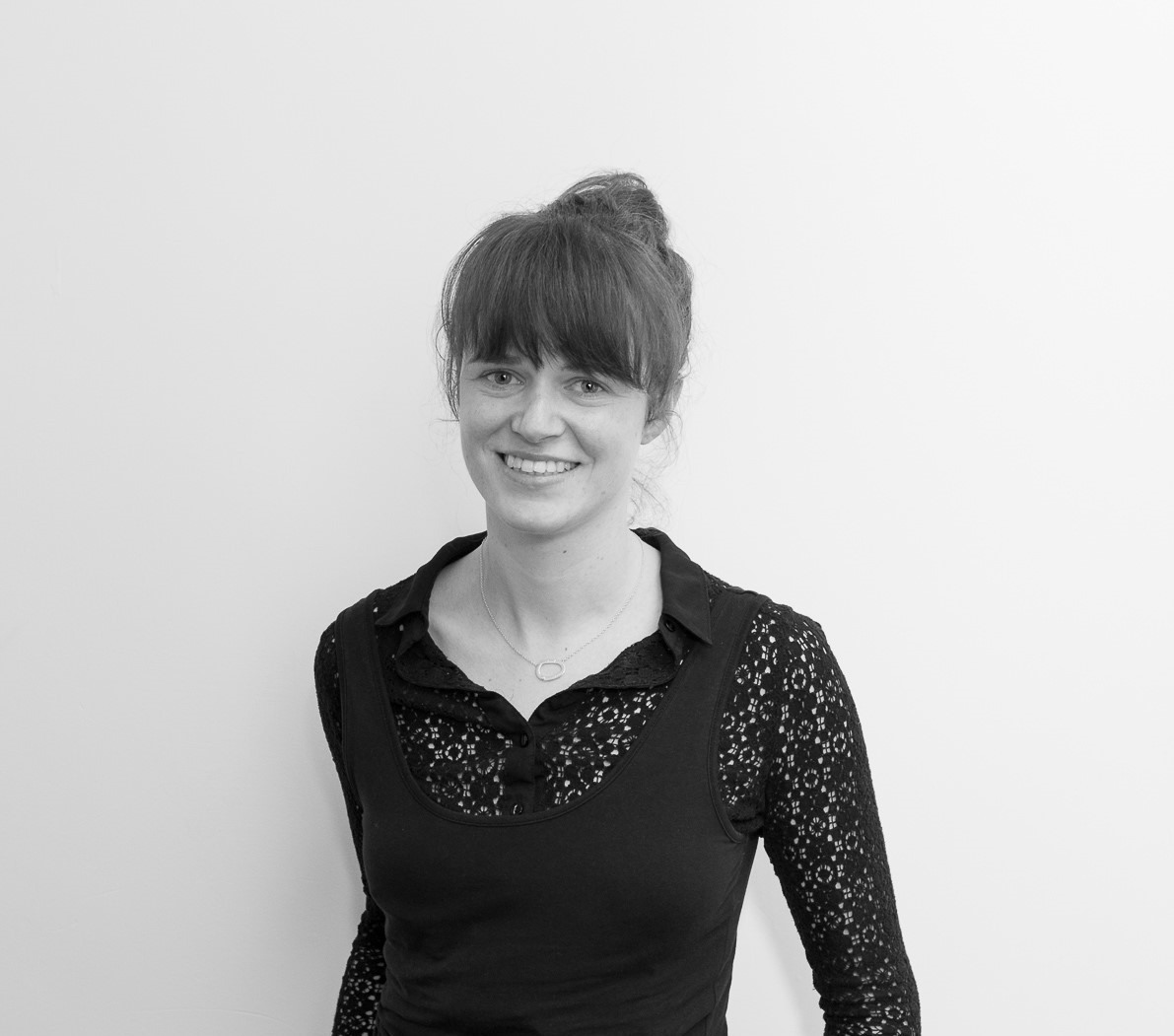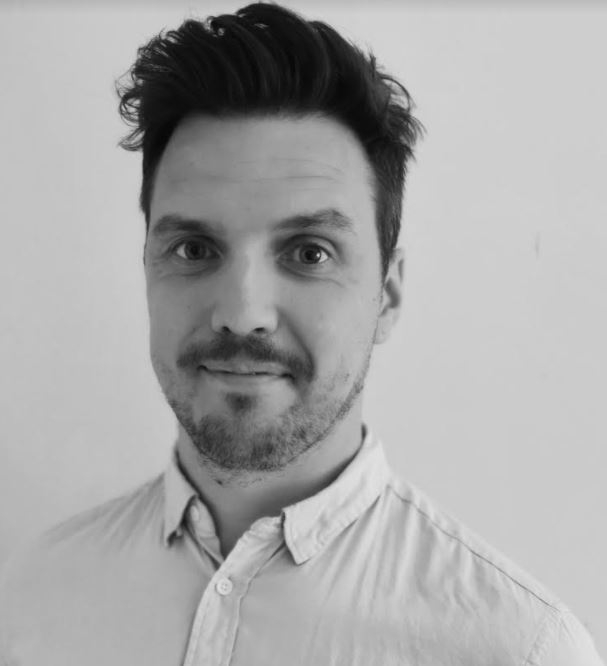 Ivan Costelloe - Product Implementation Manager
Hailing from Co. Limerick but having recently moved to Galway, Ivan joined the EssentialSkillz team in March 2021
He graduated with a Masters in Financial Services from the University of Limerick in 2010. From there, Ivan spent 10 years working in the structured finance departments of a number of investment banks, primarily in areas of client service and relationship management. His experience means he is conscientious to the needs of EssentialSkillz clients' and understands the vital role that customer service plays in building long-lasting client relationships.
In his spare time, Ivan enjoys playing and watching soccer, squash, live music and hiking around the mountains of Kerry.
Emma Ball - Product Implementation Manager
Emma grew up in Manchester but has been living in Bristol for the past 12 years. She spends a lot of her free time going on adventures with her pup, Ponyo, often walking for miles and sometimes getting lost. She is also a big fan of cooking and enjoys a glass of red wine.
Her background in technology started with studying for a BSc in Film Production Technology at University before moving into various client service roles within the technology industry.
Emma enjoys building relationships with customers and finds job satisfaction by solving issues and helping customers. She finds the best thing about working at EssentialSkillz is that no two days are the same.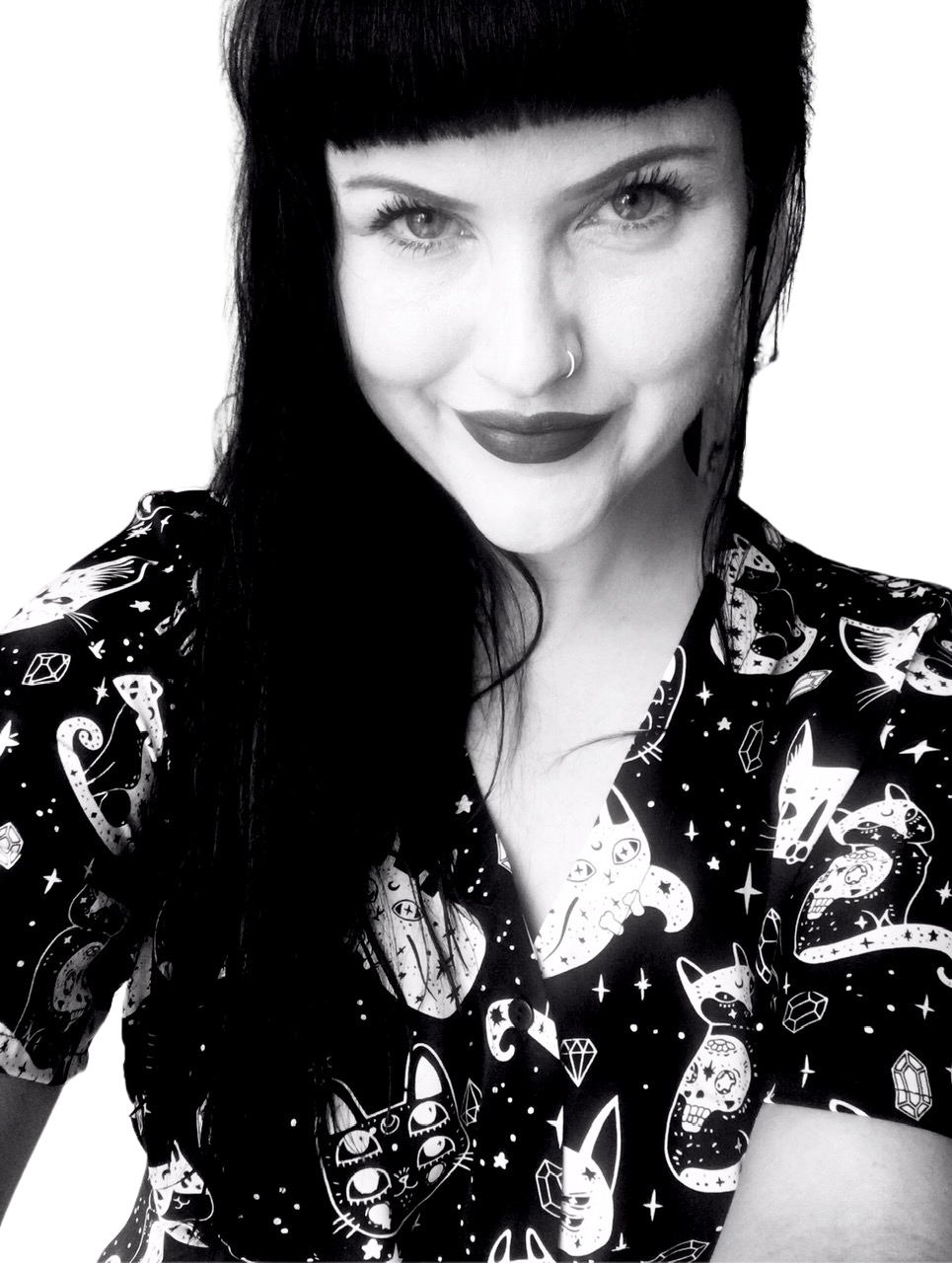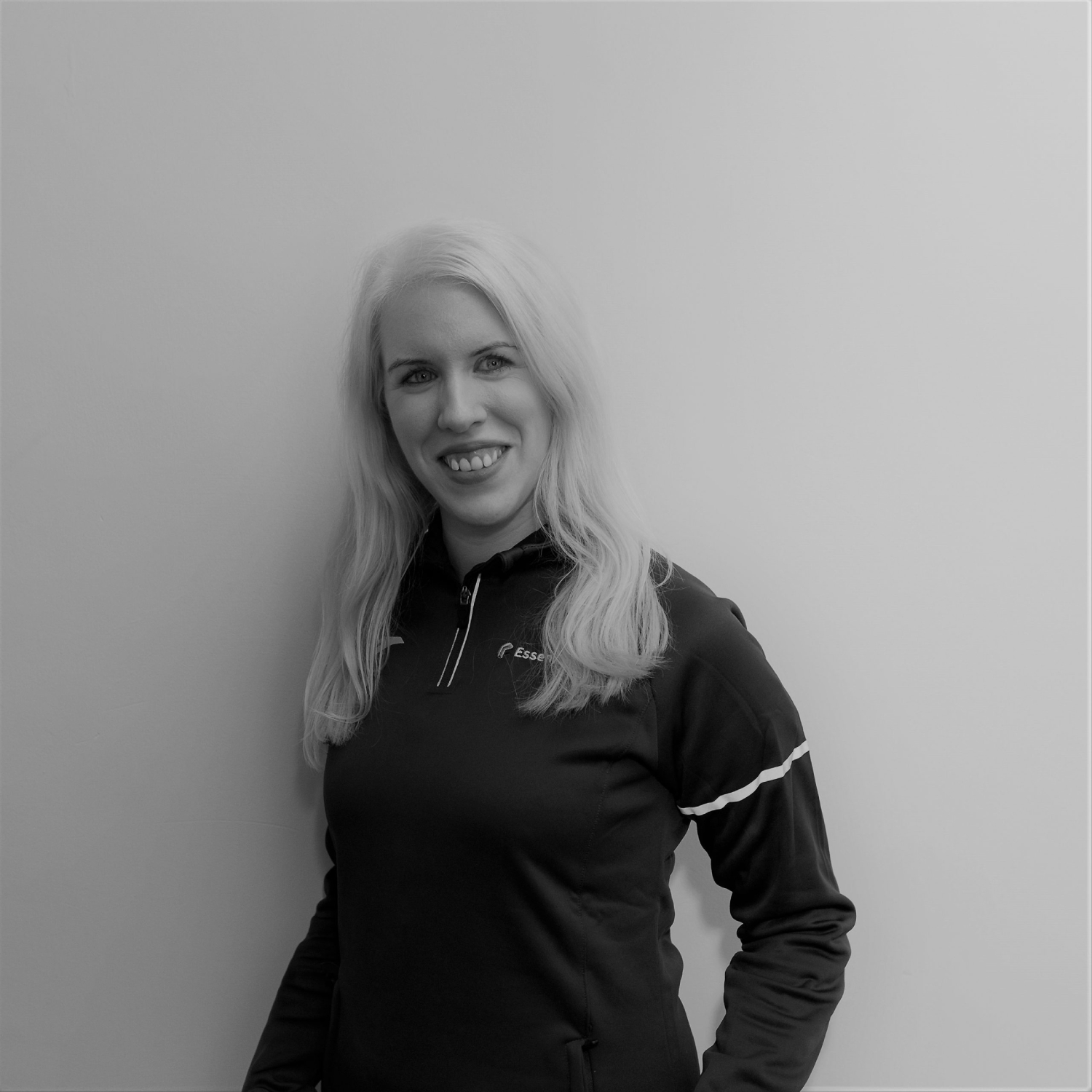 Natalie Murray - Content team lead
Natalie lives in Galway city centre and can always be found with a coffee in hand.
She has a strong background in customer support. Starting in her father's company at a young age, she could be found chatting to customers and helping with inventory.
After completing her Postgraduate HDip in Business Studies, she started at Essentialskillz in the Support team as an account manager. She has a tremendous passion for eLearning and when the opportunity arose to start in a role on the Content team she jumped at the chance, eventually becoming the Content team lead in 2016.
Upon completing her PMP (Project Management Professional), she now combines her passions for customer service and project management by working with customers on customised content initiatives and overseeing internal content generation strategies.
Book your free account review here
For the second year in a row, EssentialSkillz has won the coveted BSIF Customer Service Award. Winning this award for a second time is a great tribute to the efforts of our outstanding Customer Support team.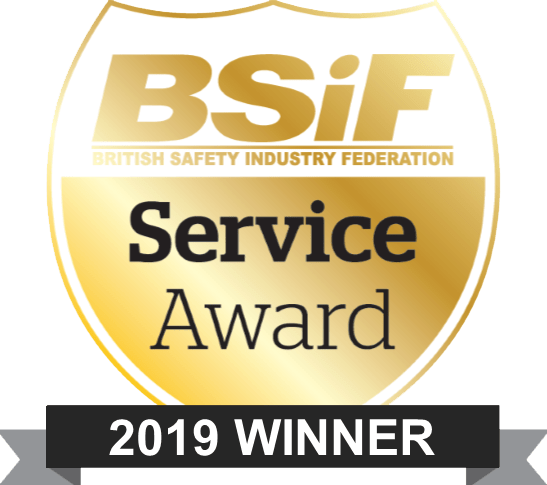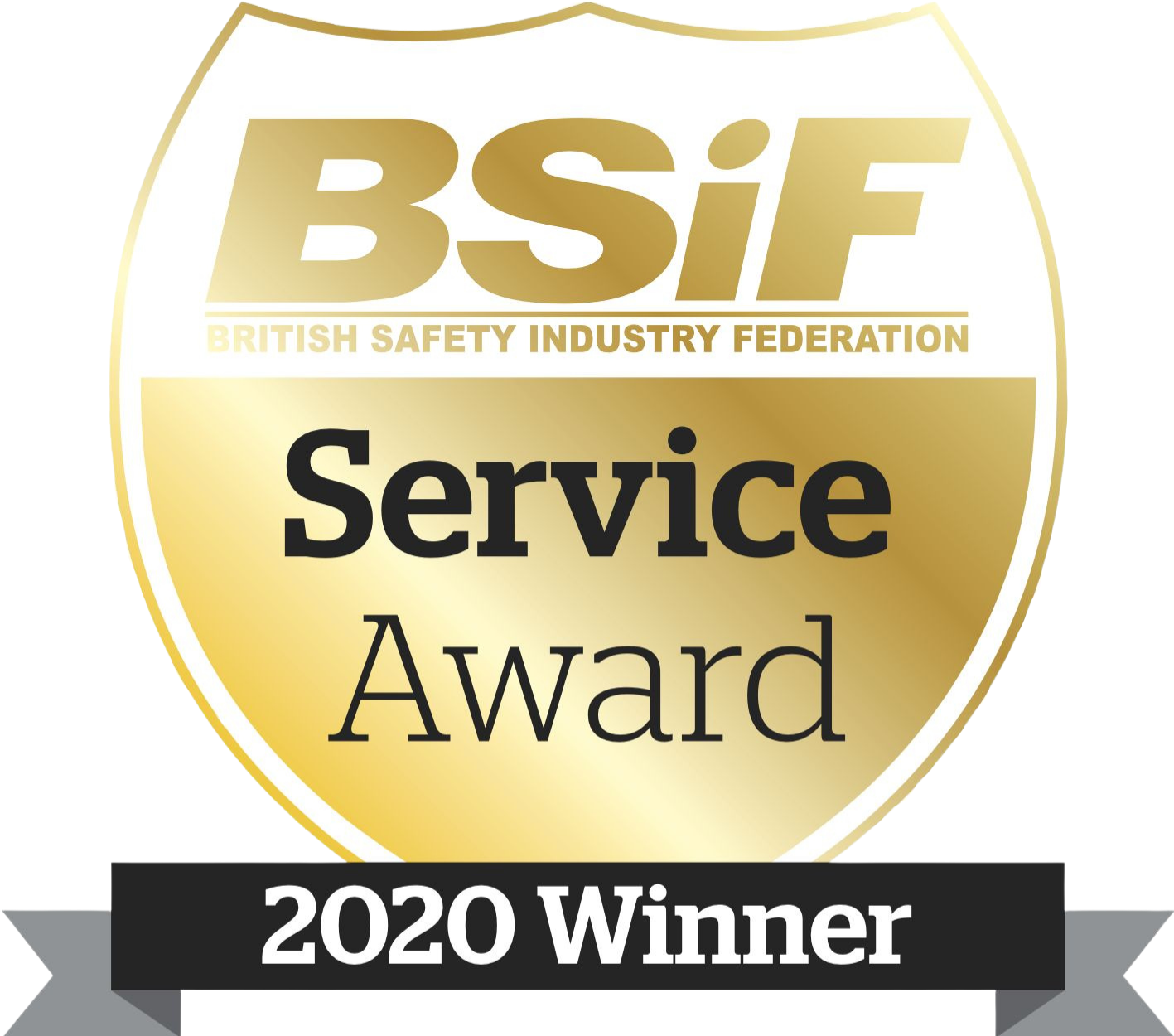 Great customer feedback on our award-winning support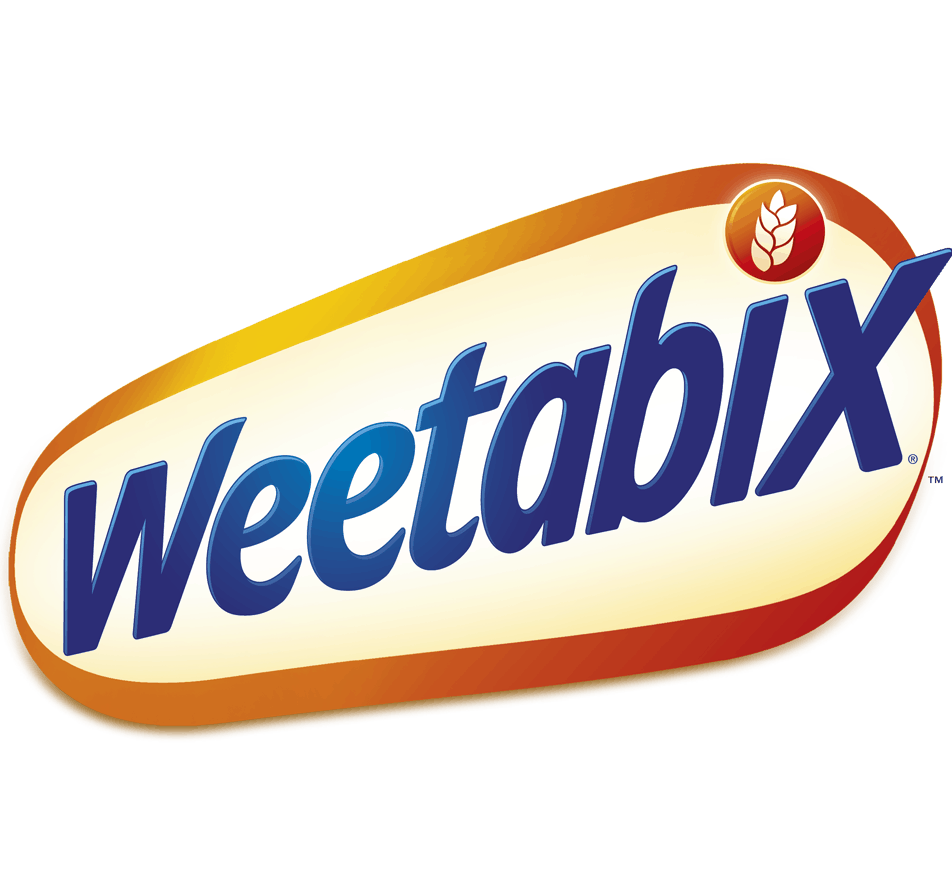 Weetabix
I'd also like to take this opportunity to thank your team for their great customer service, overall response times are excellent.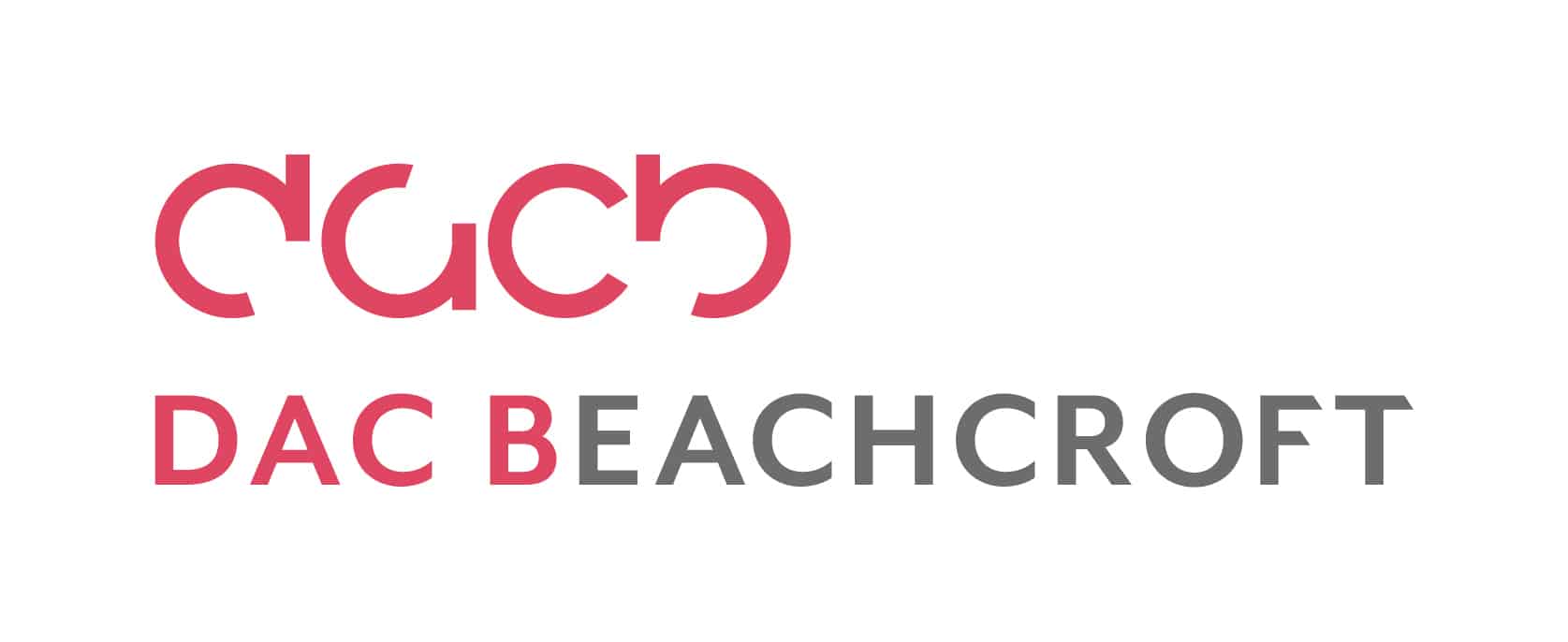 DAC Beachcroft
I continue to be so impressed with the support we receive from EssentialSkillz. The team are always unfailingly pleasant, efficient, highly tolerant and professional.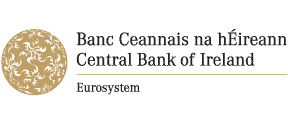 Central Bank
We would like to reiterate our appreciation for the level of professional support provided by your respective operational/support teams to date

Public Sector Partnership Services Ltd
Can I say also the support we have received from you and your team has been fantastic. Best move we made.
Furniture Village
I just wanted to let you know how impressed we at Furniture Village have been with the service we've had from EssentialSkillz.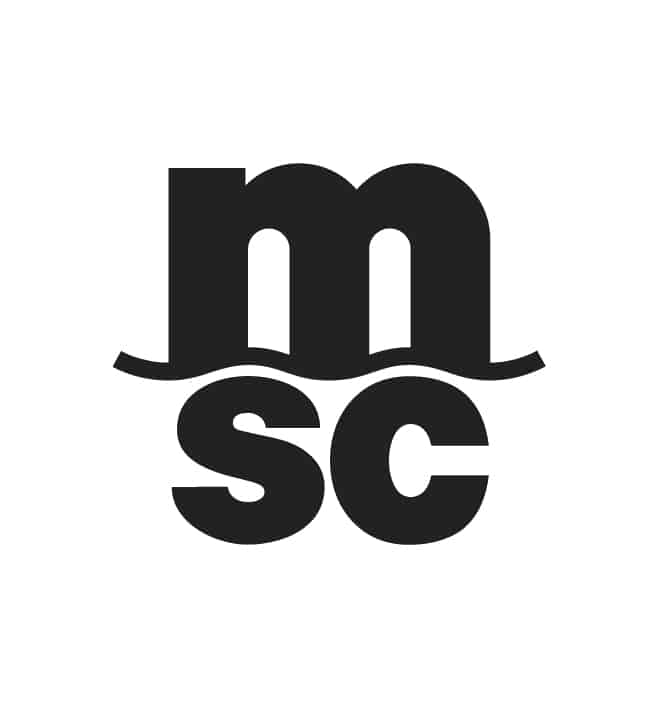 MSC
We're very pleased with our experience so far and I'd just like it mentioned how helpful support has been during the implementation process.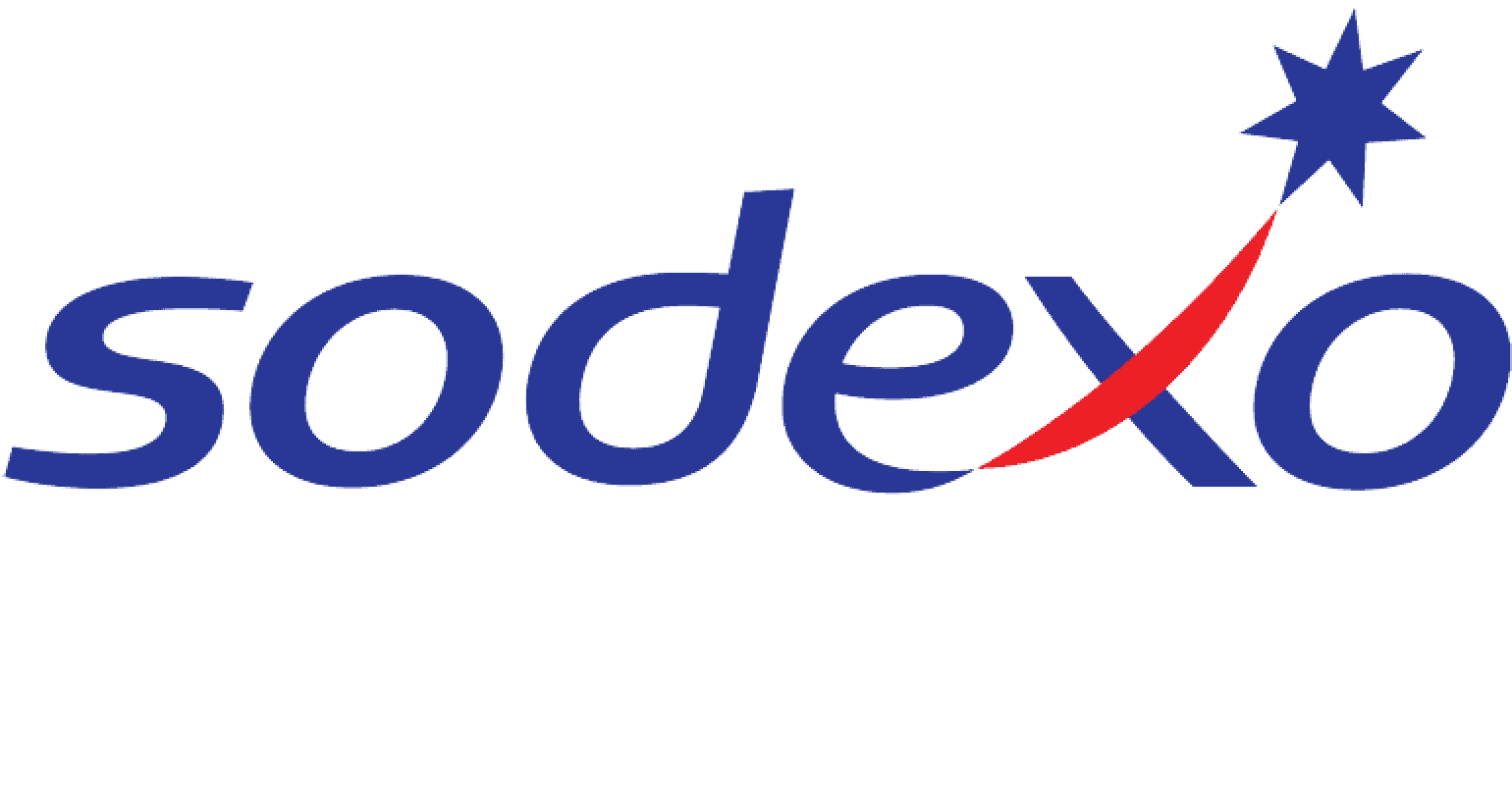 Sodexo
Each interaction only confirms their customer service is next to none. We use several other online platform providers or training providers and EssentialSkillz have always been the best.

CEFAS
Straightforward interface adapted for our organisation, with good, responsive customer support.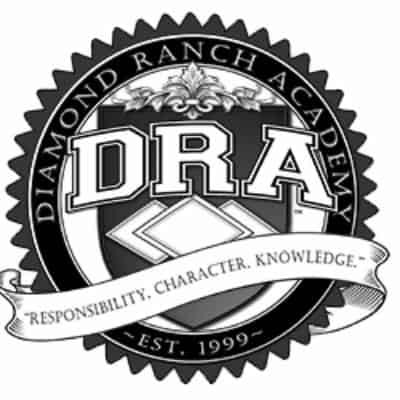 Diamond Ranch Academy
Thank you again for all your help in introducing us to WorkWize. We really like how the system fits with the needs of our company.
| | | |
| --- | --- | --- |
| Administrator Support | Email Support | Telephone Support |
| We provide a range of support services including user guides, knowledge base FAQs and an integrated live chat to our support team. | Click here to email our support team. Please include your company name and a detailed description of your query so that we can get back to you as soon as possible. | Our support team are available Monday to Friday from 8am to 5.30pm. Call us now on 01244 911677. |
If you are a WorkWize Administrator and need support now, please contact us using one of the methods below.
The Hub, Galway Technology Park, Parkmore, Galway Ireland,
H91 K2WP
2 George Street, Chester,
CH1 3EQ