Choose the perfect plan for your business
Perfect for SME's who are looking for a competitively priced solution that makes it easy to deploy eLearning and engage your workforce.
Automatic Course Version Control
Automated Emails Notifications
Our industry-leading package for compliance professionals who need to automate compliance processes and reduce people risk.
WorkWize Essentials
Everything in
Third-party system integrations
Powerful functionality for large organisations requiring complete control of their compliance platform.
WorkWize Professional
Everything in
White-label system and courses
Advanced System Customisation
Custom Administrator Access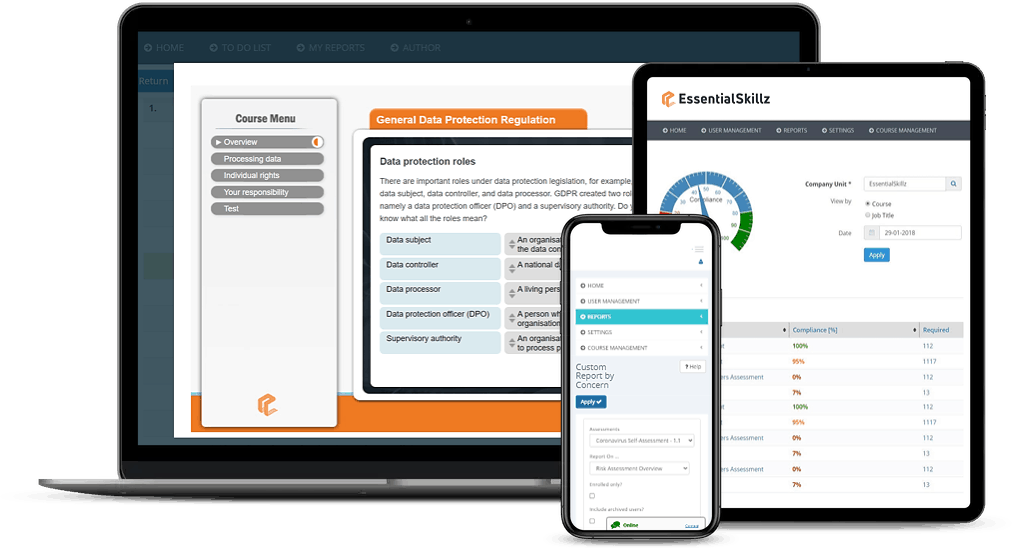 Upgrade any WorkWize package to include Publisher and receive:
Hosting eLearning courses
Still not sure which plan is best for you?
EssentialSkillz Customers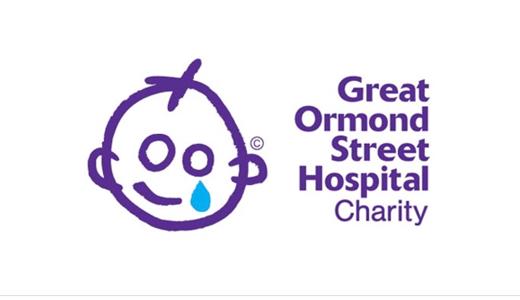 Great Ormond St Hospital
EssentialSkillz has played an integral role in keeping us safe which I would like to thank you for.
National Grid
I am going to ensure that we continue to make this a success - it's a continuous cycle of improvement our end but the training and assessment will most definitely help us.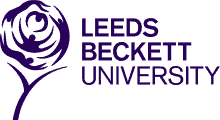 Leeds Beckett
EssentialSkillz provides a cost effective mode of delivery and makes training more accessible, which has helped us to reach very high completion rates for essential training.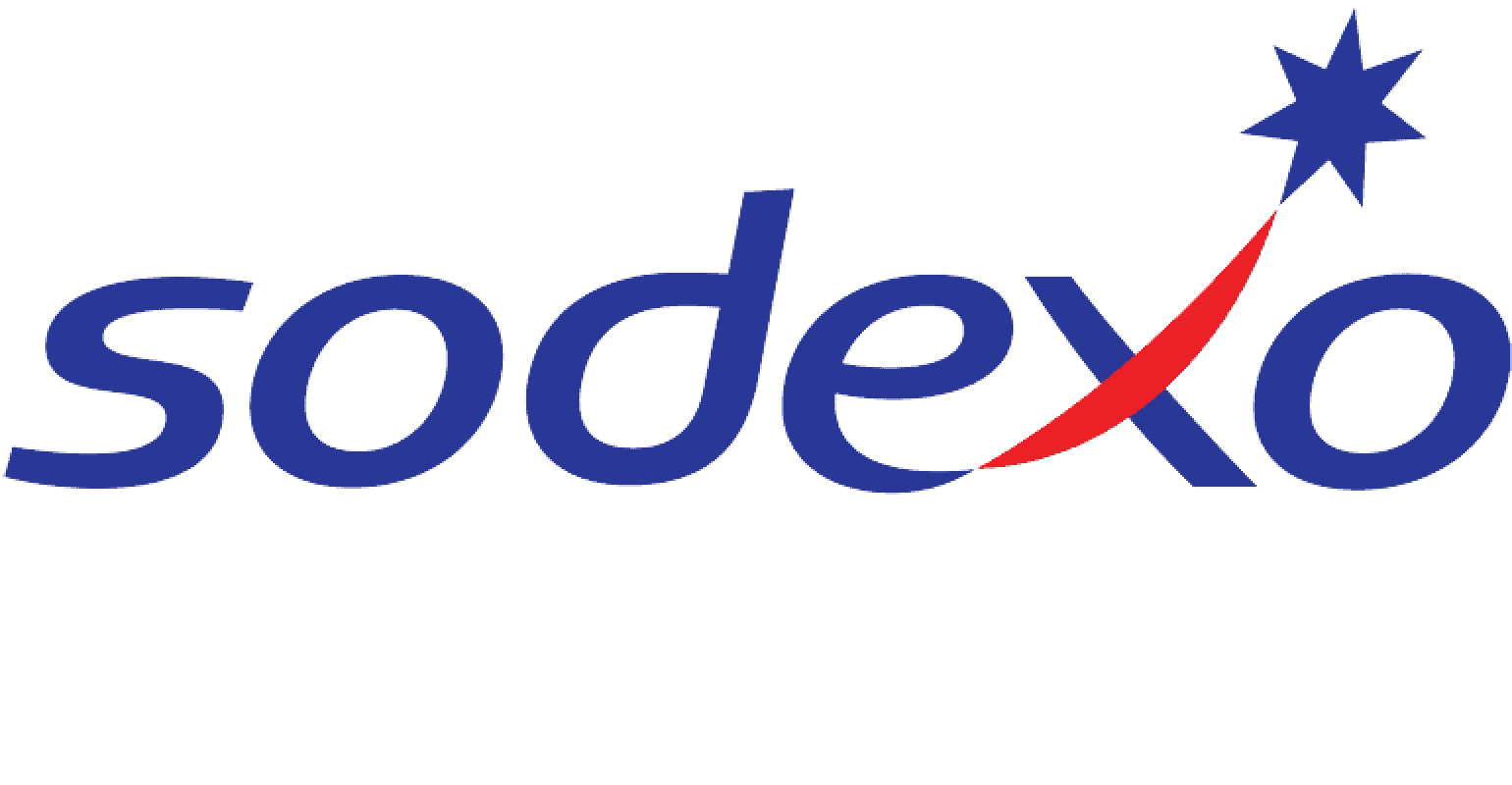 Sodexo
If you want an efficient training provider with the best intuitive training content, support and customer service in the business, then EssentialSkillz are THE company!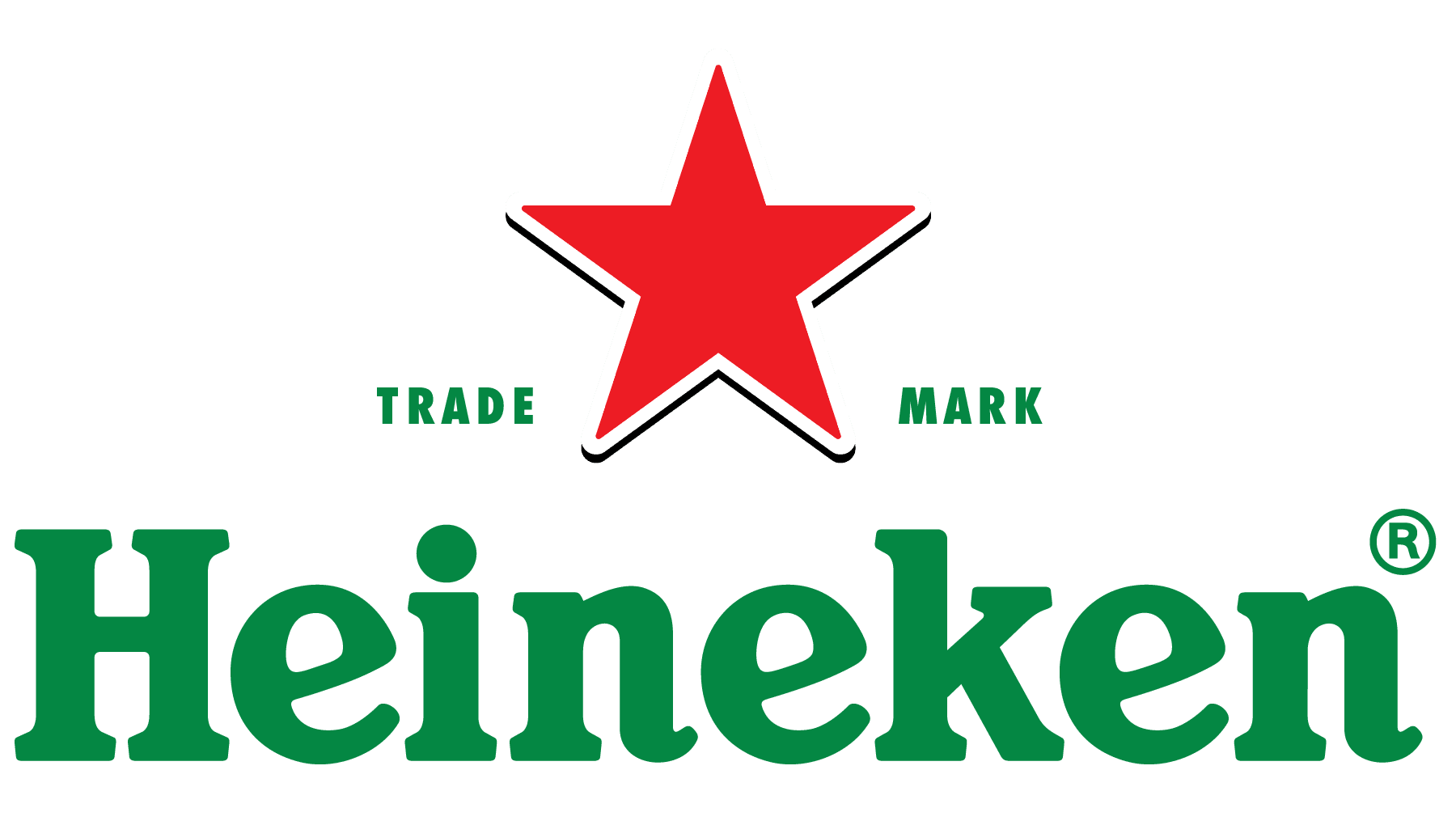 Heineken
The EssentialSkillz training tool is of considerable benefit in transferring our Health and Safety message to local staff.

Whittaker Associates
Easy, efficient and professional. The user interface is excellent, and the are courses thorough. All of our customers tell us how good the courses are..
Still not sure which plan is best for you?
Frequently asked questions
Find out why over 500 global brands trust us to ensure compliance